Don't risk it -

develop it
Our software development Mitigate Model tool leaves nothing to chance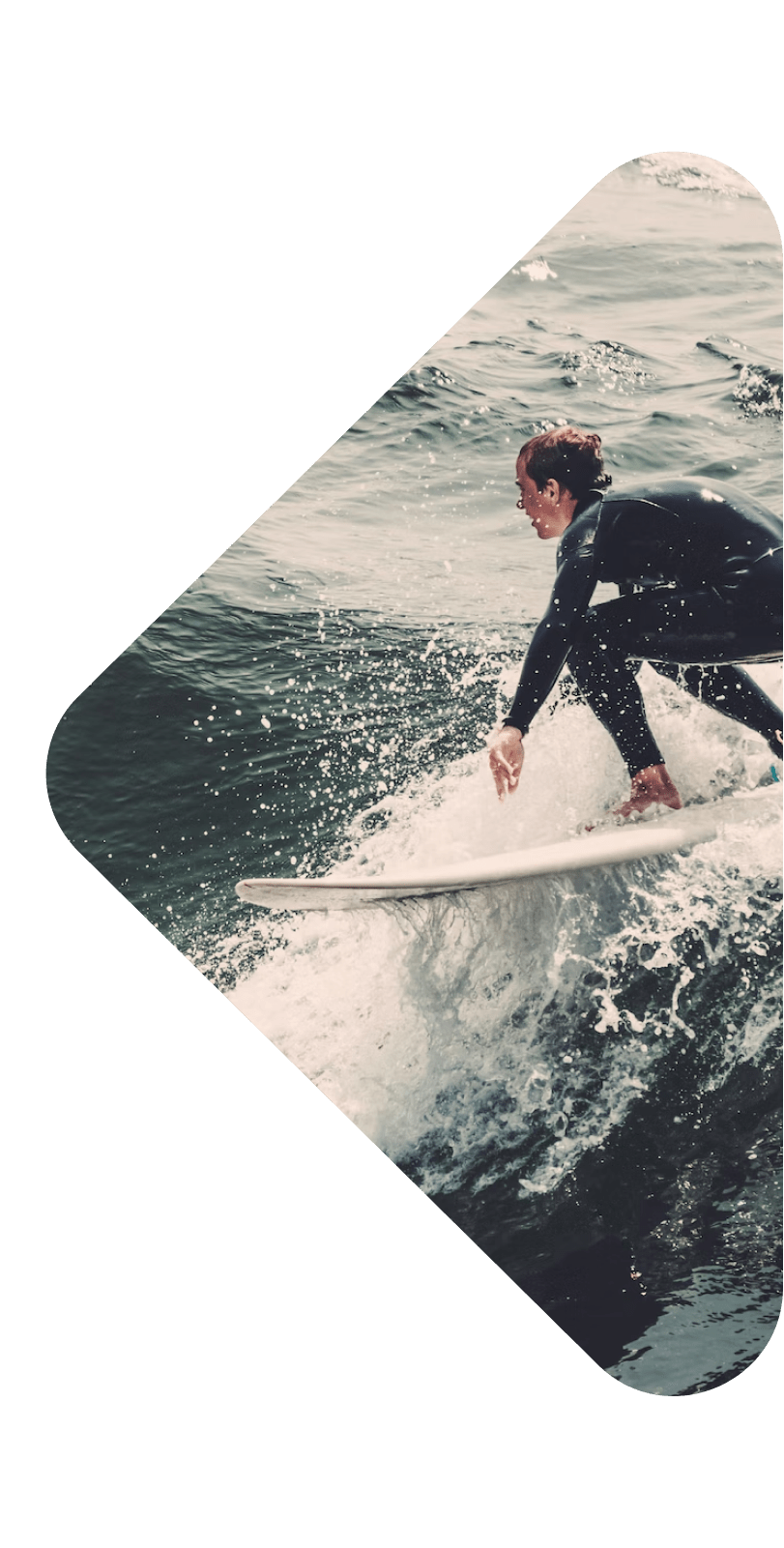 Full-cycle software development
Mobile apps
Use technology in your favor, build apps for your business
Software development
From simple solutions to e-commerce and complex systems
UI / UX Design
From idea, functional concept and prototype to finished design
Our Services
Discover Mitigate Model
Discover our unique way of developing software and what benefits it has for our clients
We use the Mitigate model that eliminates any risks
We use the Mitigate model that eliminates any risks
Business
Project management
Relationships
Resource mng.
Development
Front-end
Back-end
Integrations
General guidelines
Automation
Database
Reviews
Realtime progress monitoring
Resource mng.
Engagement survey
Trusted by our partners:
Let's plan and achieve perfection in IT projects together!
Got a project or partnership in mind?
Get in touch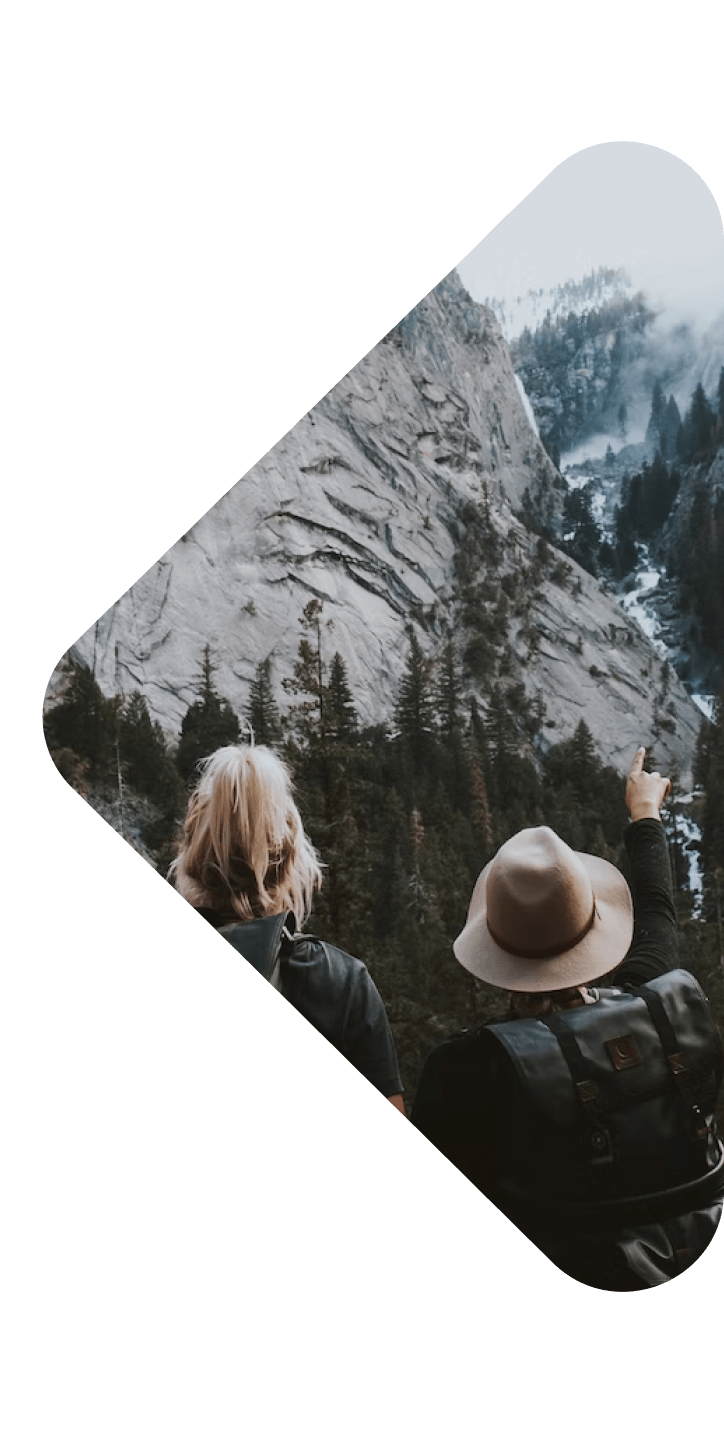 Ready to level up your career?
If you prefer to address issues before they arise, join our team.
Join us
MAK IT has concluded an agreement with the Investment and Development Agency of Latvia on participation in the project "Promotion of International Competitiveness". Co-financing from the European Union Structural Funds is received for ISO 9001:2015 certification in accordance with ISO/IEC/IEEE 90003:2018 guidelines and export promotion activities, such as membership in international associations and promotion of popularity with the aim of expanding cooperation with foreign clients.
Agreement No. SKV-L-2021/34
MAK IT is certified to ISO 9001:2015 standard requirements and ISO/IEC/IEEE 90003:2018 guidelines.
MAK IT carries out its development on the basis of customer requirements, taking into account the requirements of the laws and regulations and using the latest technologies, as well as regularly reviews and evaluates its operations and the results thereof, paying attention to potential operational improvements.