KING COFFEE SERVICE
King Coffee Service approached Mitigate to develop a solution for its device service and maintenance planning. This problem was solved with one of Mitigate's products – Darbium software.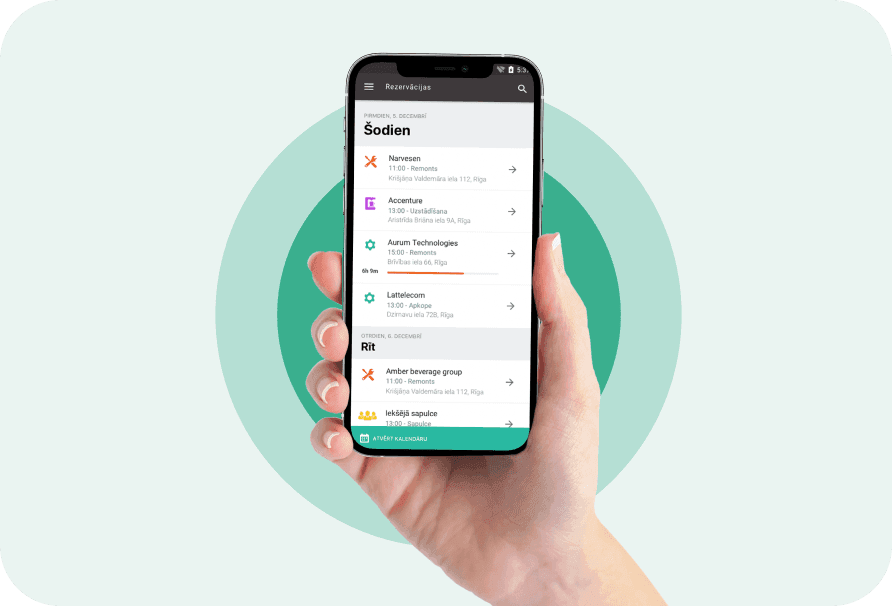 DARBIUM
Darbium is the ultimate resource planning tool, focusing on device servicing and regular maintenance. Darbium covers the lifecycle of your products, from installation to regular maintenance.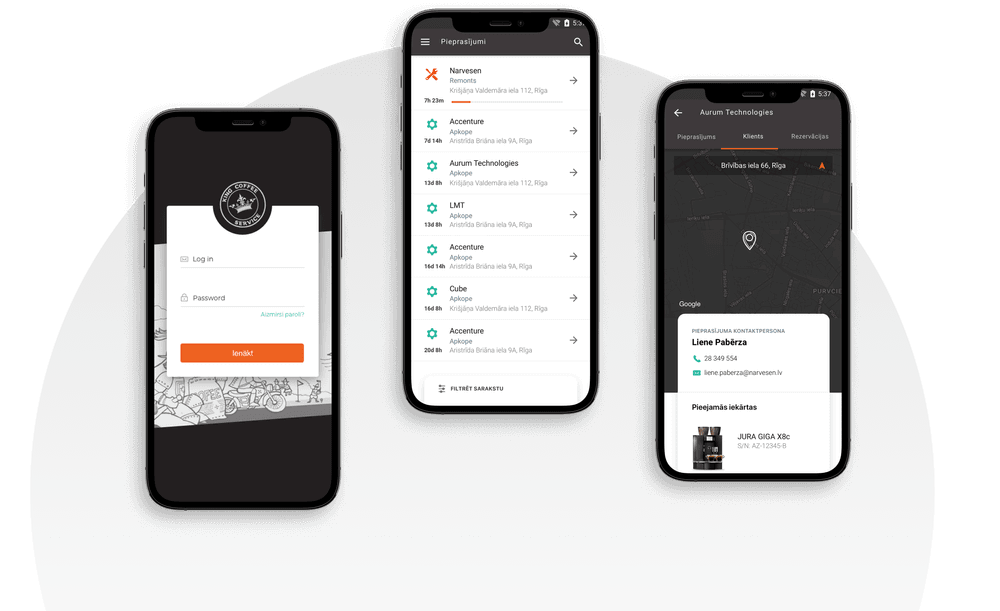 Repairs
Meeting
Call
Maintenance
Installation
Delivery
Darbium allows you to enter information about your clients, devices, spare parts, and employees. Devices are linked to clients and allow you to monitor them at any time. When installing a device, associated regular maintenance plans and checklists can be created and parts that need to be replaced can be documented. When all this information is added, the Darbium software will carry out the most optimal maintenance planning. This no longer needs to be done manually by keeping track of all the devices.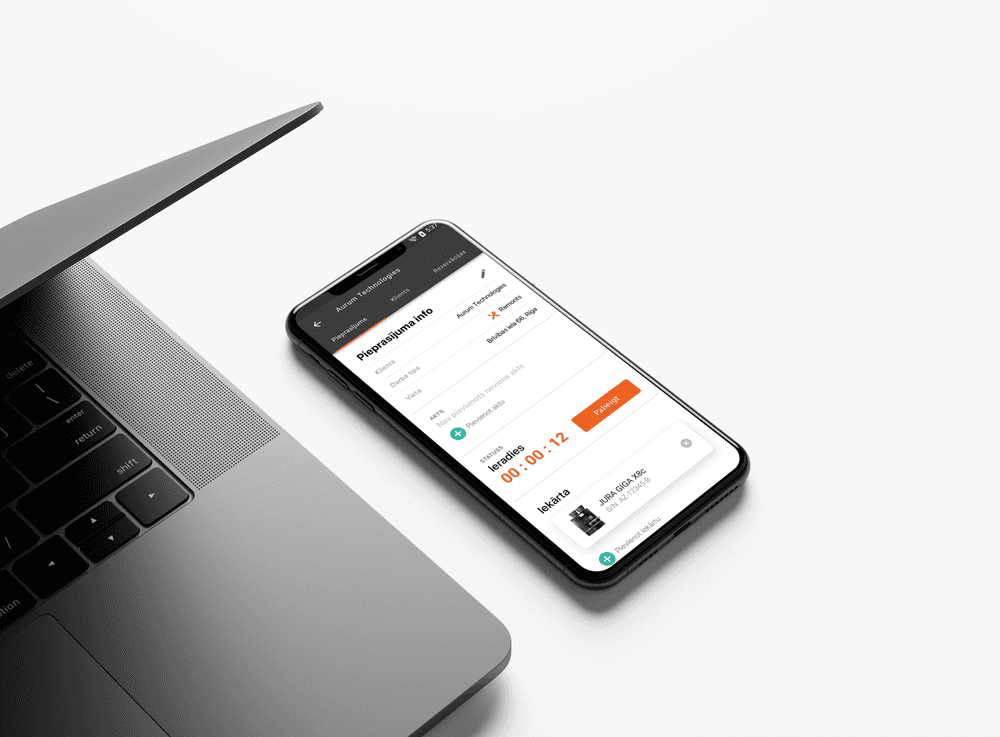 Planning work
However, things don't always go according to plan, and devices can break down. The software therefore allows operators to manually create a reservation upon request, immediately responding to the client and specifying the time of the visit, as the employee workload is available in a convenient calendar format.
When visiting a client or carrying out routine maintenance, technicians conveniently interact with the Darbium system – via the mobile app. The technician can see the status of the call there, view the planned work, add the spare parts used, and also indicate the time spent.
Once the work is completed, the technician can use the mobile app to generate the deed of completion, hand it over to the client for approval, and ask for a digital signature. The system then automatically draws up an invoice and emails it to the client together with the signed deed of completion.
In addition, Darbium can be integrated with your company's accounting system for invoicing. Darbium also supports integrations with several warehouse applications for writing off spare parts and automatic restocking.
Technologies we used to create the KING COFFEE SERVICE solution:
iOS / android / cross-platform
Mobile apps
Business critical
Software development
UI / UX
Design