AUSTRA ERP
A modern full business cycle platform for manufacturing companies, developed in collaboration with Zeta Industry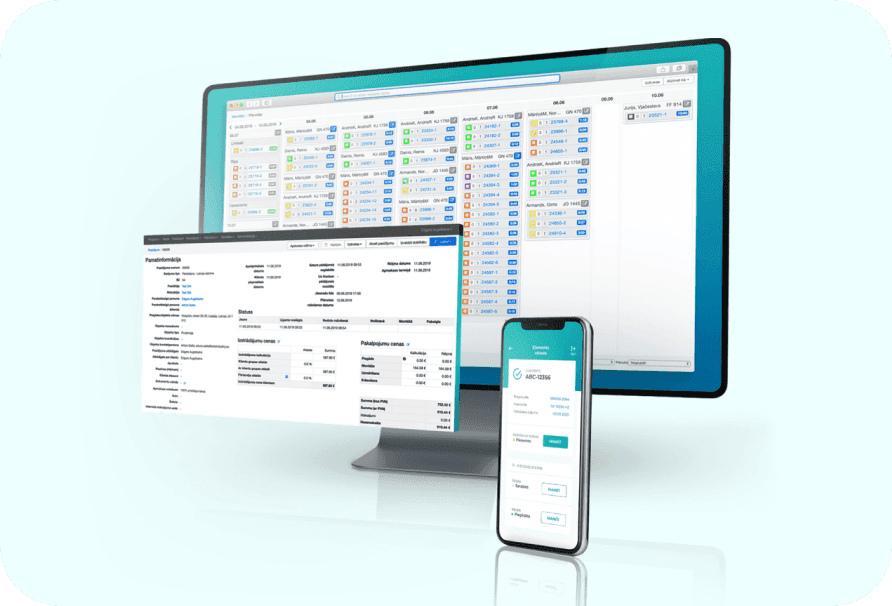 Challenge:

Lack of specialized, full-fledged and quickly implemented business management systems for industrial companies.
Alternative #1:

Choose one of the world's leading standard platforms (SAP, Oracle, Dynamics, etc.).
ADVANTAGES:
Proven solutions in the international market;
DISADVANTAGES:
Requires relatively high investment in solution licenses;
Additional costs for adapting the system to the specifics of the production company's processes;
Designed for a very wide range of industries, accordingly contains a lot of functionality that a particular company will not need.
Alternative #2:

Assemble the company's digital infrastructure from several solutions based on SaaS architecture (Salesforce, Scoro, Asana, u.c.).
ADVANTAGES:
Quickly implement solutions that can be replaced by alternatives if necessary;
Significantly lower investment and more flexible payment models.
DISADVANTAGES:
While this type of approach offers significantly more flexible investment models, it is unlikely to allow a company to reap the full benefits of process digitization, given its limited scope for customization and integration;
Risks arising from basing business-critical digital infrastructure on generic tools - dependence on the service provider's product development strategy, not always effective and user-friendly user support, etc.
Solution:

A platform that summarizes the advantages of both alternatives while offering a solution to their disadvantages.
Austra ERP is a full-fledged tool that provides digitization and integration of full business cycle processes into a single digital infrastructure. It consists of functional modules that can be assembled according to business needs: sales and estimation, order management, distributor management, production planning, procurement, logistics, document management, quality management, etc.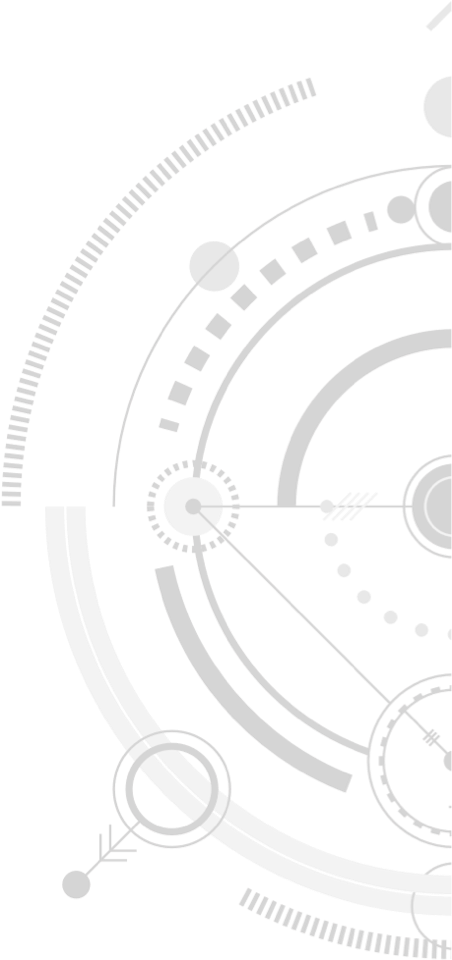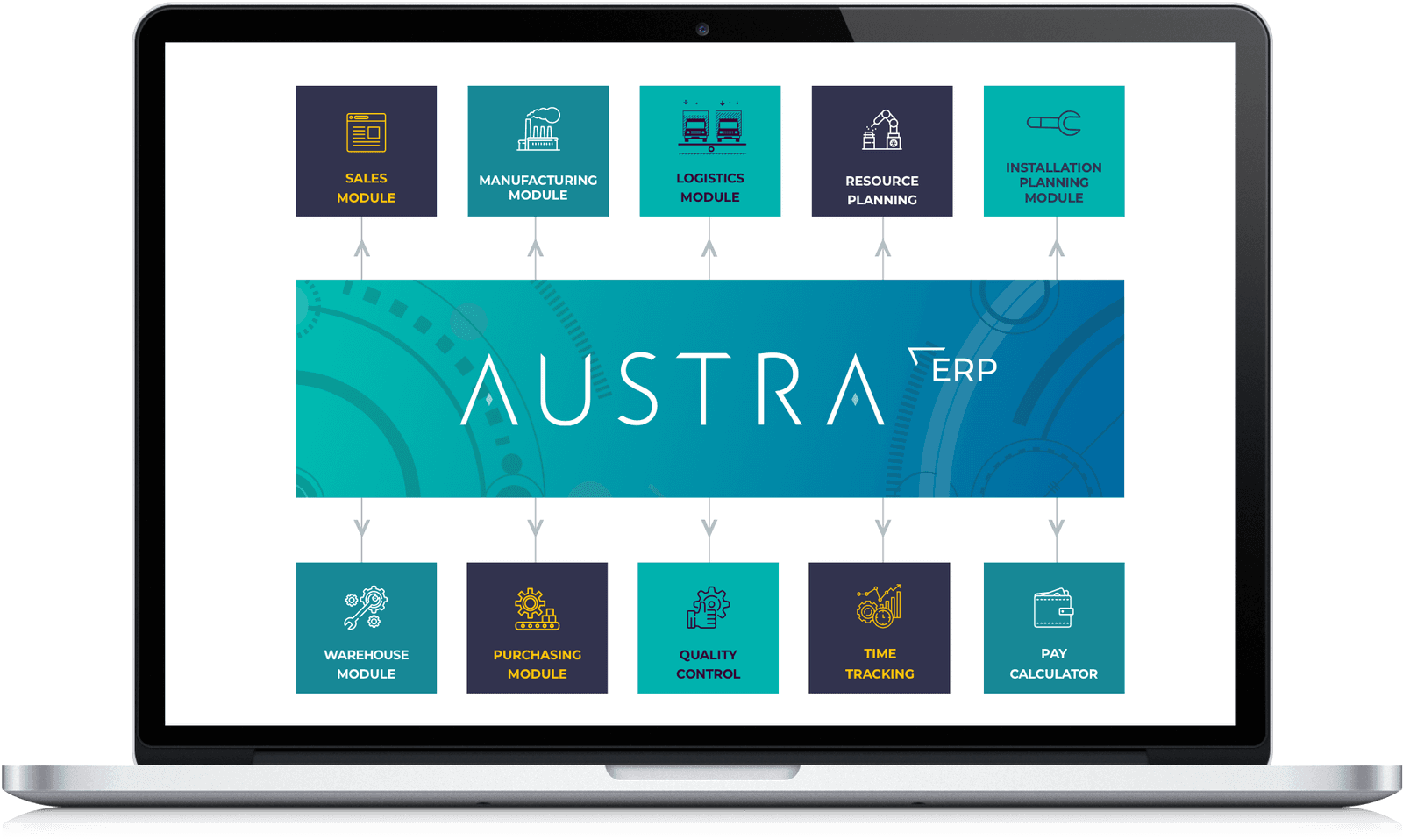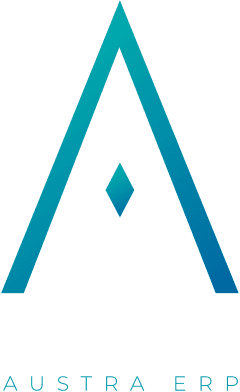 Austra ERP - fully web-based
Ability for company employees to perform and control a significant part of the process remotely.
Inclusive digital infrastructure
The platform gives companies the opportunity to involve cooperation partners in their digital infrastructure - distributors, suppliers, subcontractors, customers. This approach allows companies to significantly increase the speed of information flow in the overall value-added process.
Detailed information about the operation and structure of the platform is available for download:
Results
Web-based - possibility to manage processes remotely;
Easy to use - no unnecessary functionality for user roles;
Full range of modules - possibility to digitize all the most important business processes of the company in a single infrastructure;
System customization options according to the company's needs;
Continuous and customized user support;
Possibility to integrate cooperation partners in the process infrastructure - vendors, distributors, suppliers, subcontractors and customers;
Full-fledged business analytics for management-based decision-making.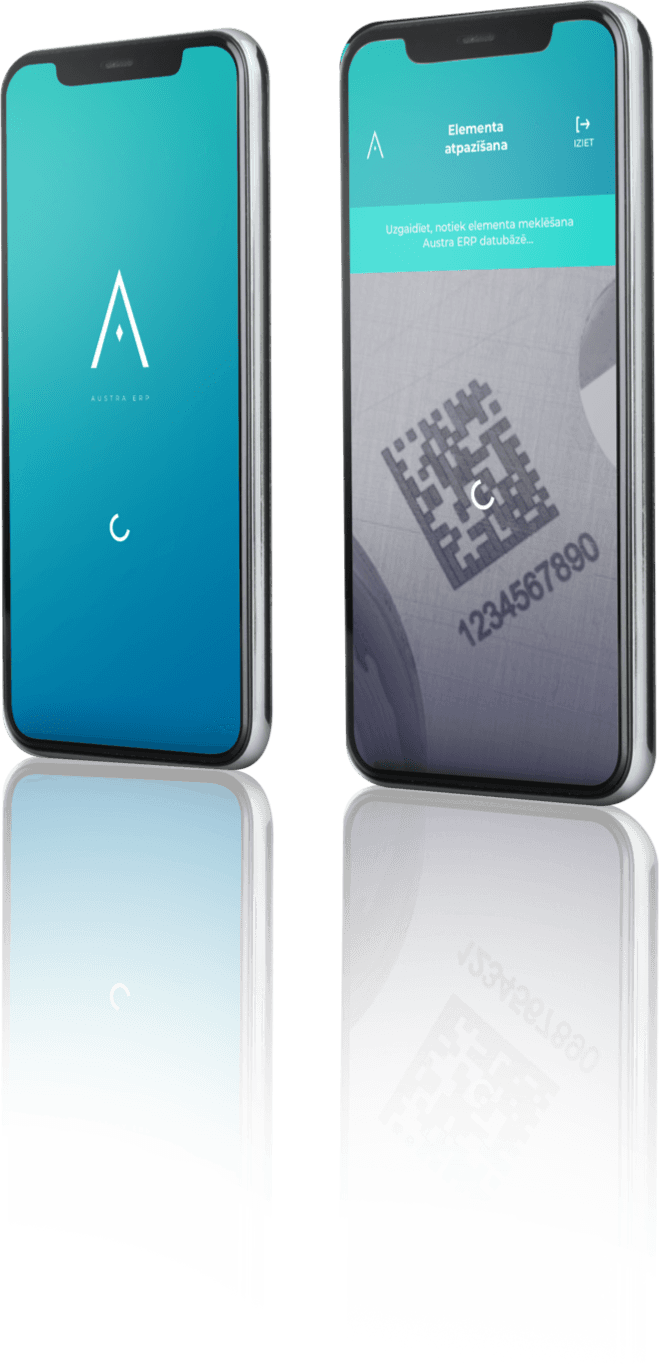 Technologies we used to create the AUSTRA ERP solution:
iOS / android / cross-platform
Mobile apps
Business critical
Software development
UI / UX
Design