ROBO EATZ
Fully robotic cooking with fresh ingredients, served without human assistance.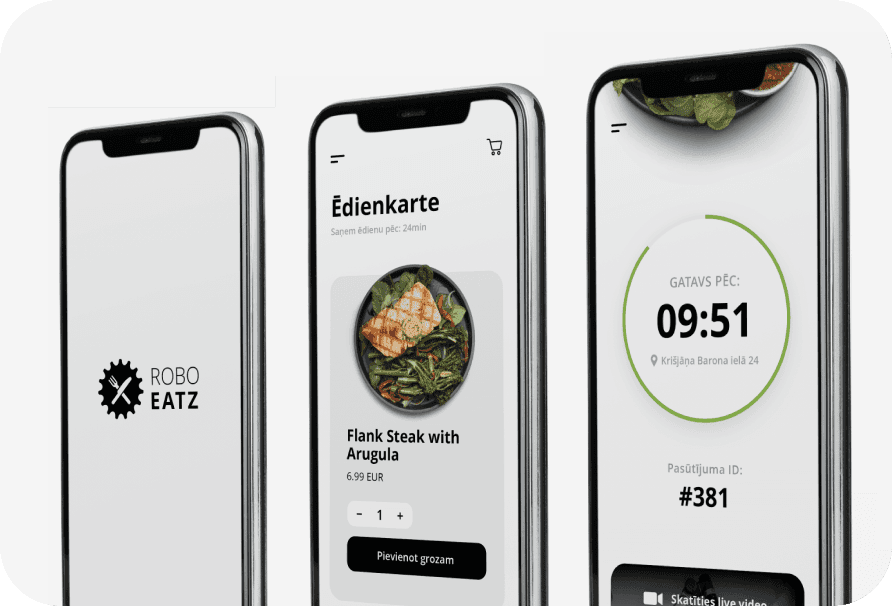 Why: Food services worldwide struggle to operate and lose profitability
Problems arise mostly because of increasing costs of labor (3-5% annually) and shortage of suitable staff (average turnover rate – 66.3%).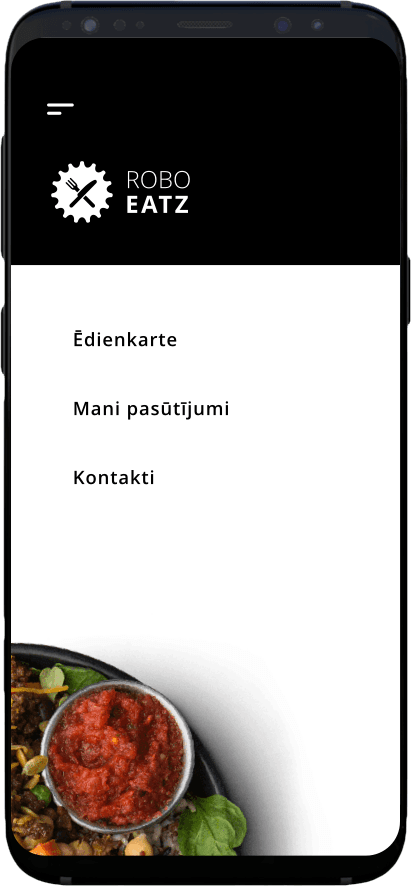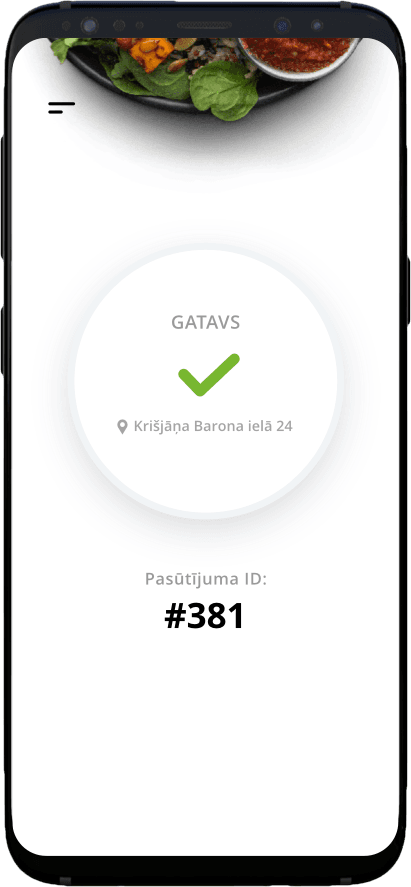 3 to 5
employees can be replaced
saves business a lot of money
the system can provide wide variety of dishes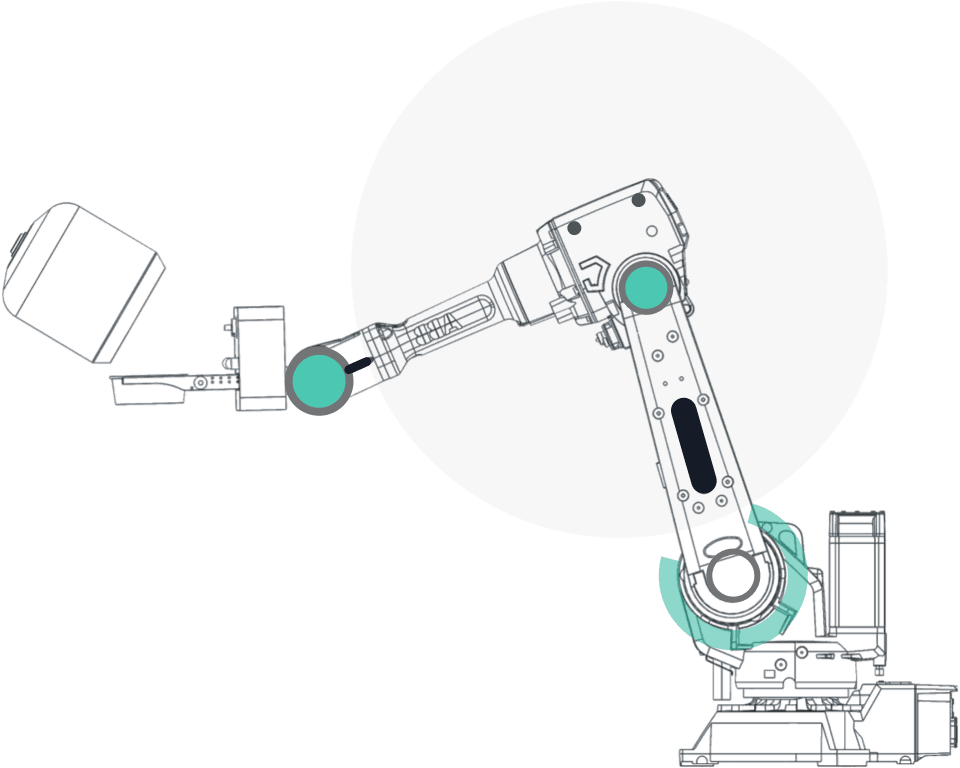 Solution: Replace kitchen and service personnel with a robot
The robot cooks with computer precision, optimizing use of ingredients and provides accurate data on nutritional values of the meal. Detailed transparent data about all processes and ingredients through a mobile app.
Result: Robot designed by food service professionals and engineers
It takes into account all the details on food handling, hygiene, use of resources, market placement, and other crucial elements.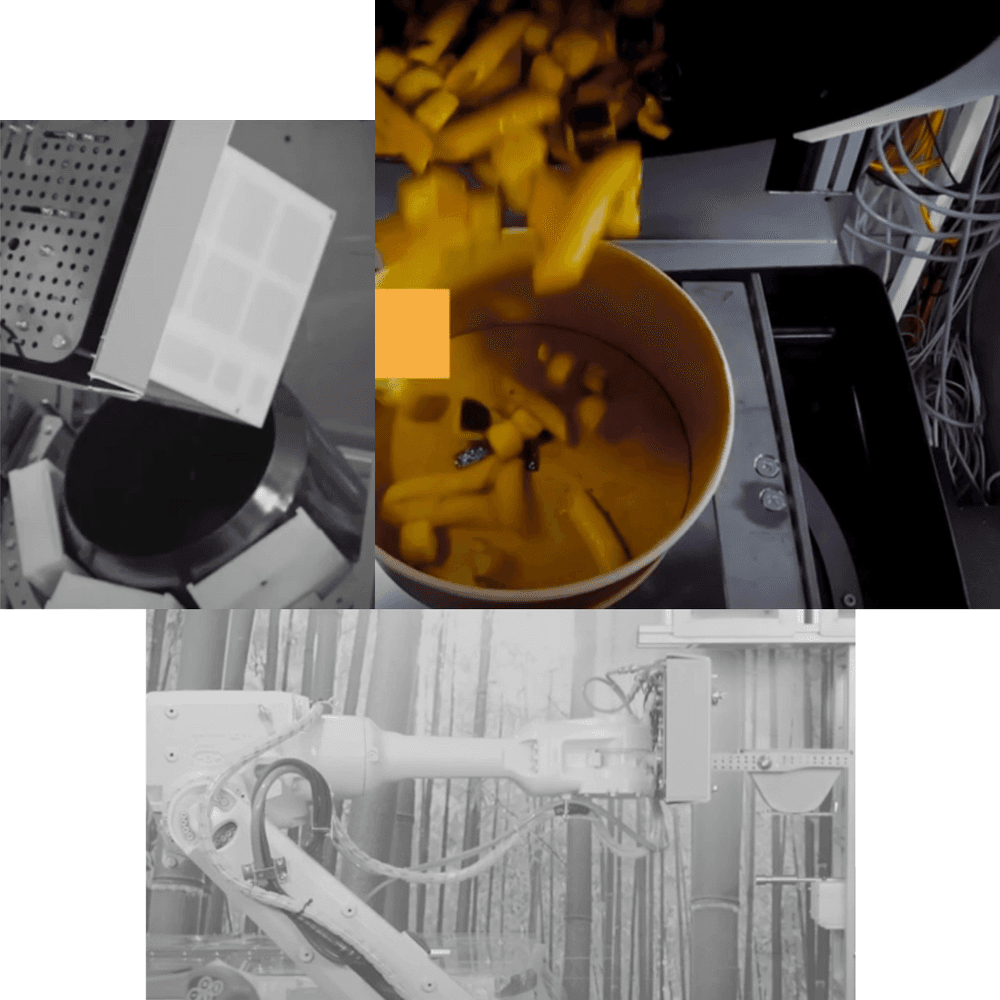 The system can cook:
PASTA
SOUPS
WOK
SALADS
Technologies we used to create the ROBO EATZ solution:
iOS / android / cross-platform
Mobile apps
Business critical
Software development
UI / UX
Design