LMT EDLUS
Time tracking has never been this easy. This is a convenient and modern employee registration system that always complies with the law.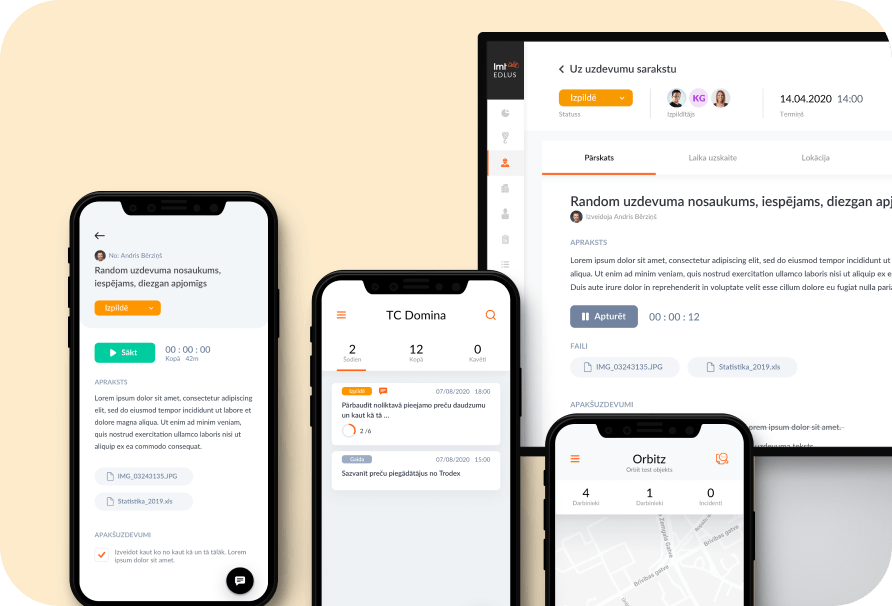 Client: Latvijas Mobilais Telefons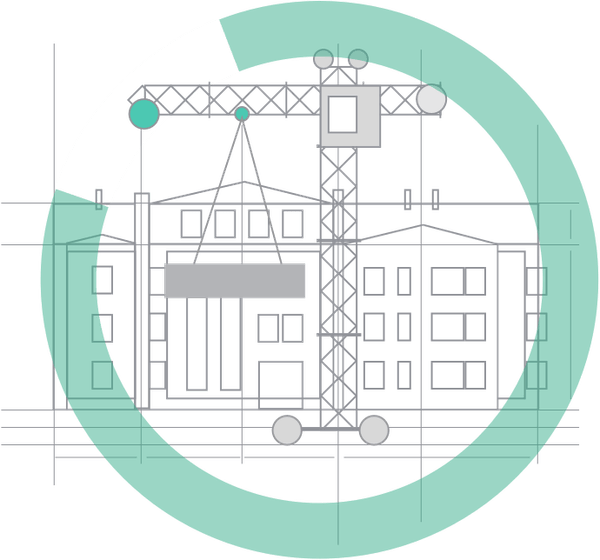 On October 1, 2017, the amendment of the Law "On Taxes and Duties", which provides for the mandatory need for an electronic time tracking system in all third group new-builds, was adopted - the first round of the system was introduced in a month and a half.
A significant addition to the system was introduced, when the amendment of the law was issued, which provided that the system data must be exported to the state unified electronic working hour accounting database (VEDLUB). Mitigate in close cooperation with LMT has developed a universal working hour accounting system, which is relatively easy to integrate into the daily lives of construction contractors of various sizes and fields.
Solution
Mobile application for time tracking
Taking into account the specifics of construction sites, the employee registration system was initially developed as a mobile first solution that allows the construction site manager to register employees using only a mobile device with a built-in NFC module, which provides each employee with a unique NFC identification card, that he validates at the beginning and end of each working day.
In order to ensure the possibility to expand the use of the solution in different types of construction sites, the geolocation function (GeoFencing) was introduced, which helps to avoid dishonest actions by registering outside the construction site by immediately notifying the responsible person of non-compliance.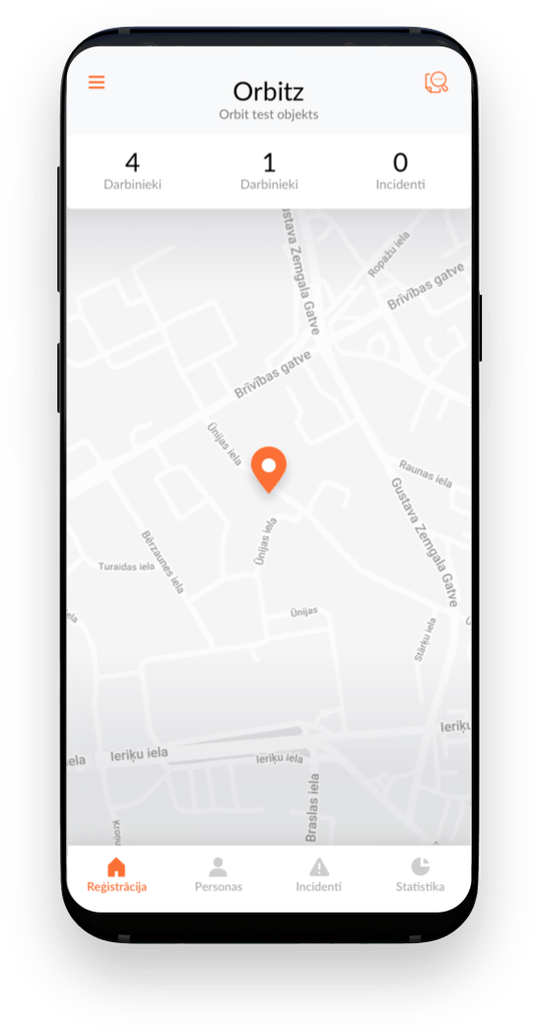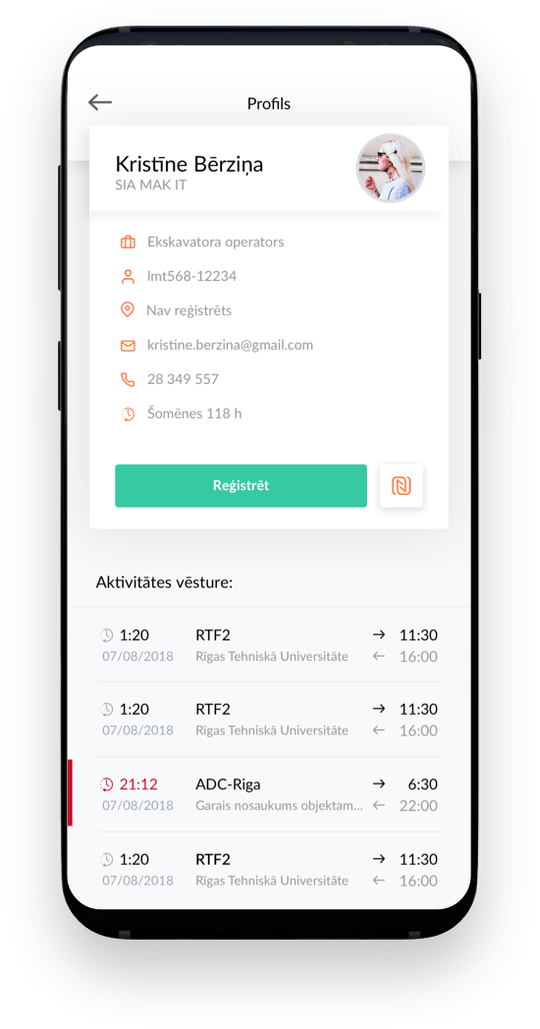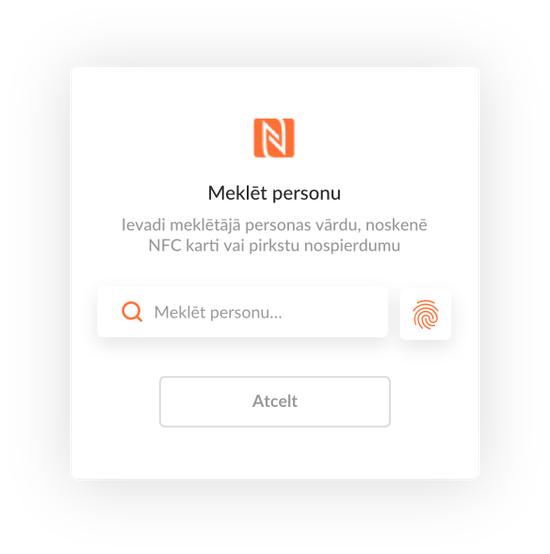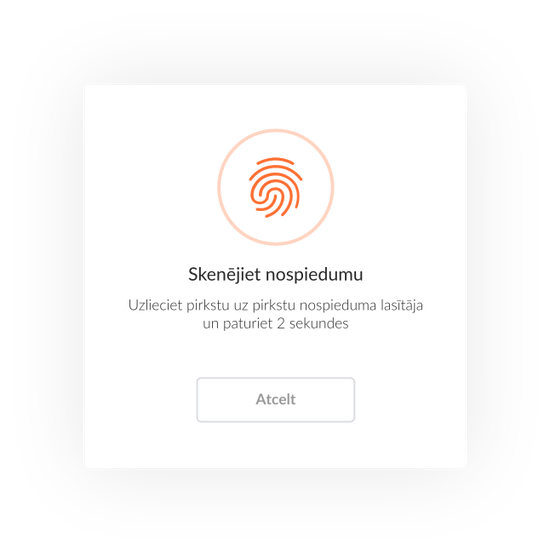 Integration with mobile biometric peripherals has been implemented to ensure increased security.
In the next phase Suprema NFC fingerprint readers and turnstiles were added to the range of employee registration devices supported. Access control to construction sites with a complex structure are provided by in-depth integration with the Biostar server product.
All stored data is available in an aggregated form in the control panel, if necessary, it can be exported in various well-known formats.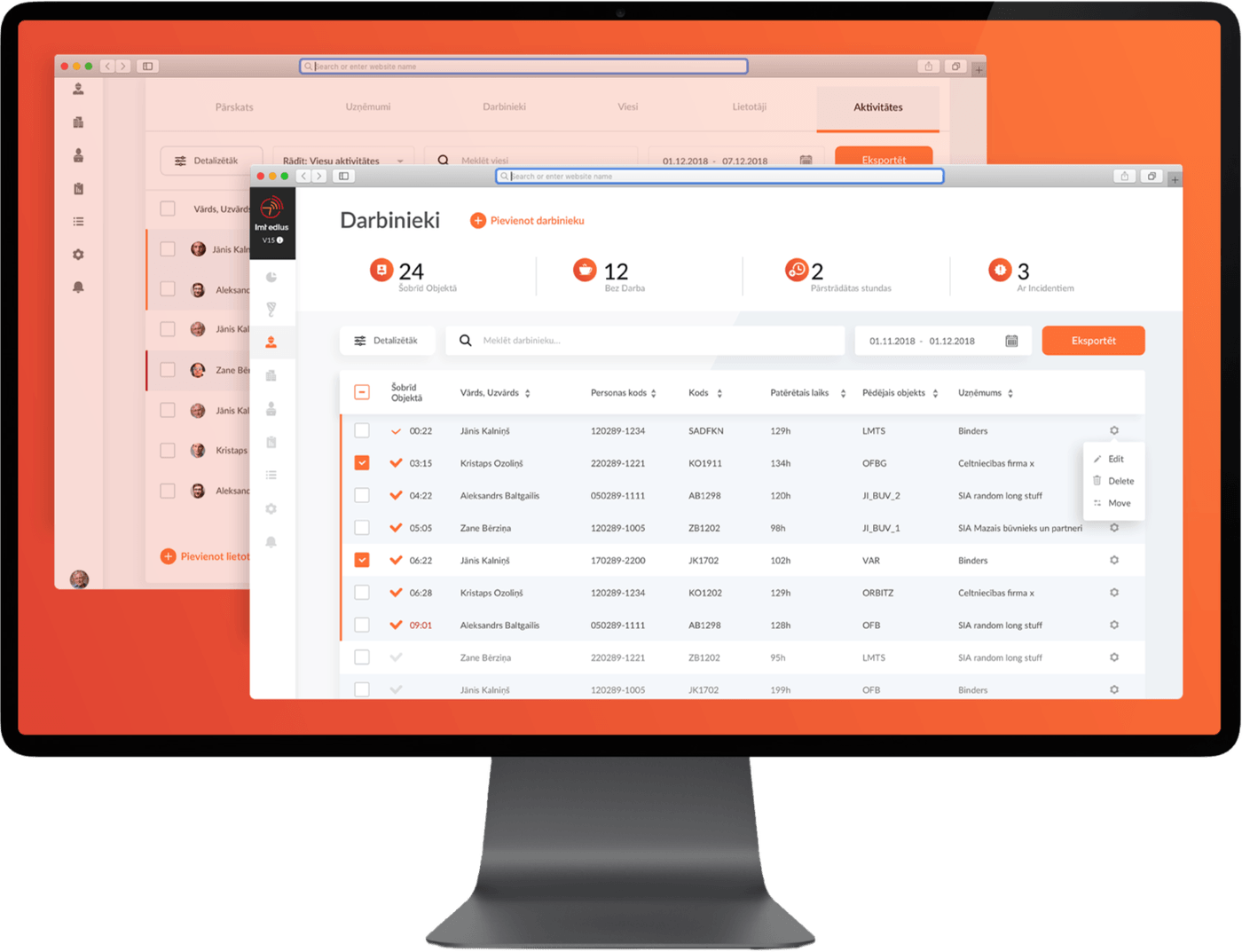 Results: A reliable solution, that complies with the legislation of the Republic of Latvia, has been developed in an incredibly short time
Count time without wasting your own. Use EDLUS.
Technologies we used to create the LMT EDLUS solution:
iOS / android / cross-platform
Mobile apps
Business critical
Software development
UI / UX
Design