Career
Join Mitigate team
We have created an environment where we are happy and proud to be every day.
Join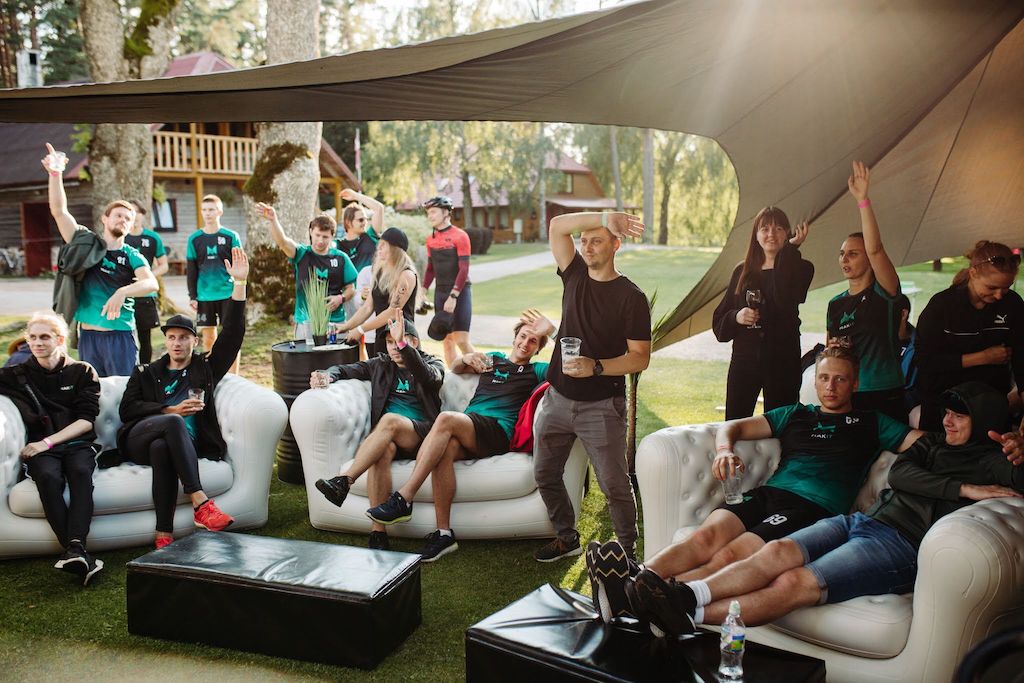 OUR CULTURE
Uplifting environment
At Mitigate, mutual relations play a big role - Mitigate's work environment is based on trust both among colleagues and cooperation partners. We create growth-oriented technologies and take care of team spirit every day, listening to each other and making compromises in different situations. Some key values ​​that shape our environment:
Health & Sport
We believe that a healthy mind lives in a healthy body and that sport is the healthiest addiction. It improves not only the physical shape, but also the general state of health and increases well-being, so we motivate our team to be active
Ambitious and comfortable environment
We are characterized by modern office premises in Jaunā Teika, flexible working hours and remote work options, a wide range of joint activities, participation in prestigious projects, a seasonal 'remote work house' in warm countries.
Professional and personal growth
The company supports colleagues' path to improvement by realizing their talents and potential. We offer various paid courses, books in paper and electronic format, joint events with an educational focus
Give others
Mitigate is a socially responsible company and willingly engages in various projects, including Start IT, supporting SOS children's centers, participates in the organization of youth development project Beat It, organizes actions such as Counting Steps for Charity or Charity Golf Tournament
How good of a developer are you?
Here's a little test that will help you to understand how suitable would you be for developing Mitigate projects.
Test yourself
Perks and benefits
Physio
Versatile physical fitness training under the guidance of an experienced physiotherapist
Tennis
Tennis lessons with a coach for different fitness levels - come even if you have never played! Take part in the annual tournament and win various motivating prizes
Swimming pool
Swimming lessons under the supervision of a coach for different levels of swimming skills
Squad Hour sports club
HIIT and strength training at a chic sports club next door in the middle of the work day. There are no excuses not to go and get in your best shape :)
Boxing
Challenge yourself to an exciting boxing training session at the Rimi Olympic Center under the guidance of a seasoned trainer
Come with your idea!
Engage at least four other colleagues with your idea, and the company will support your path in a new sport!
Everyday Life in Mitigate
Take a look at our team's events!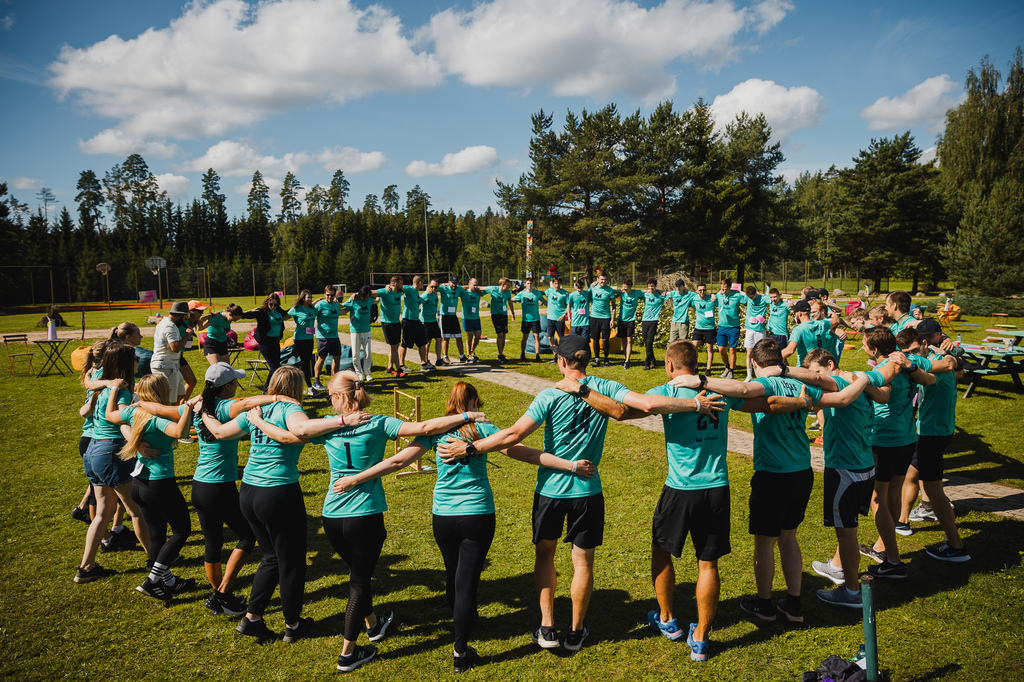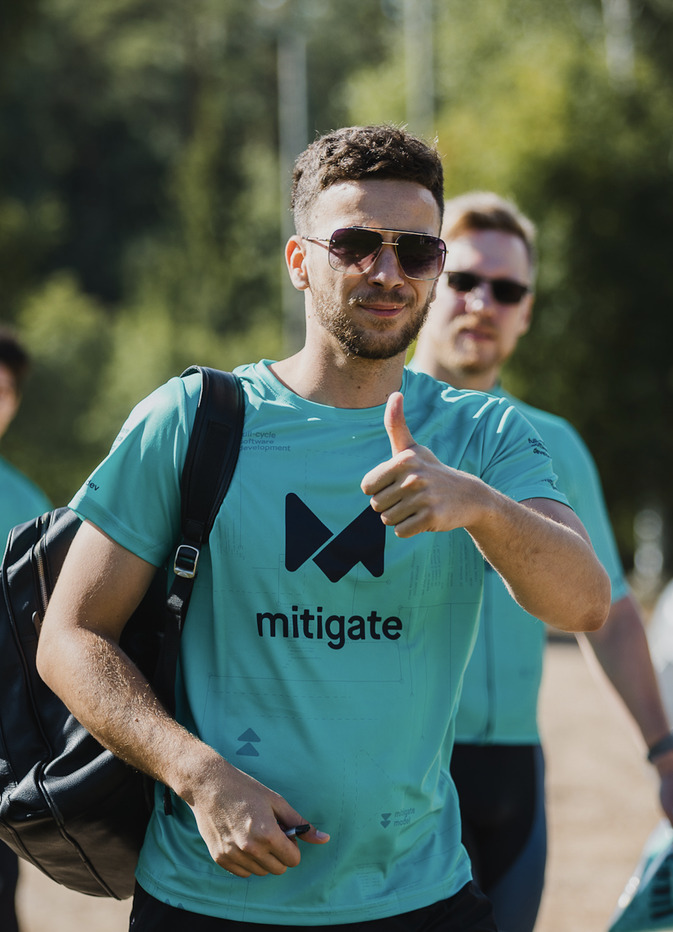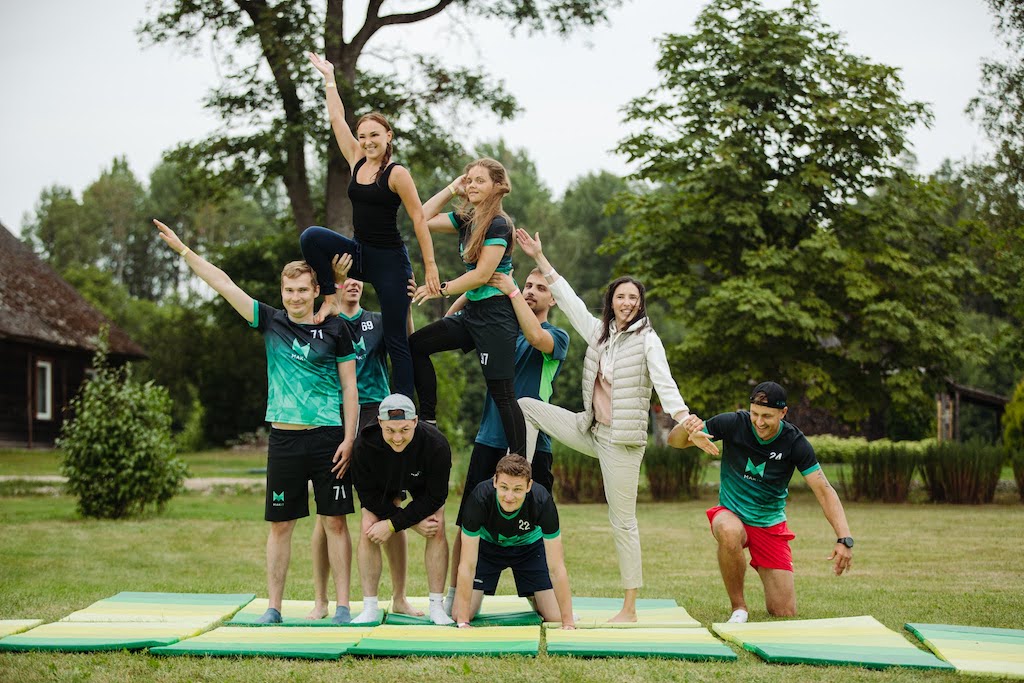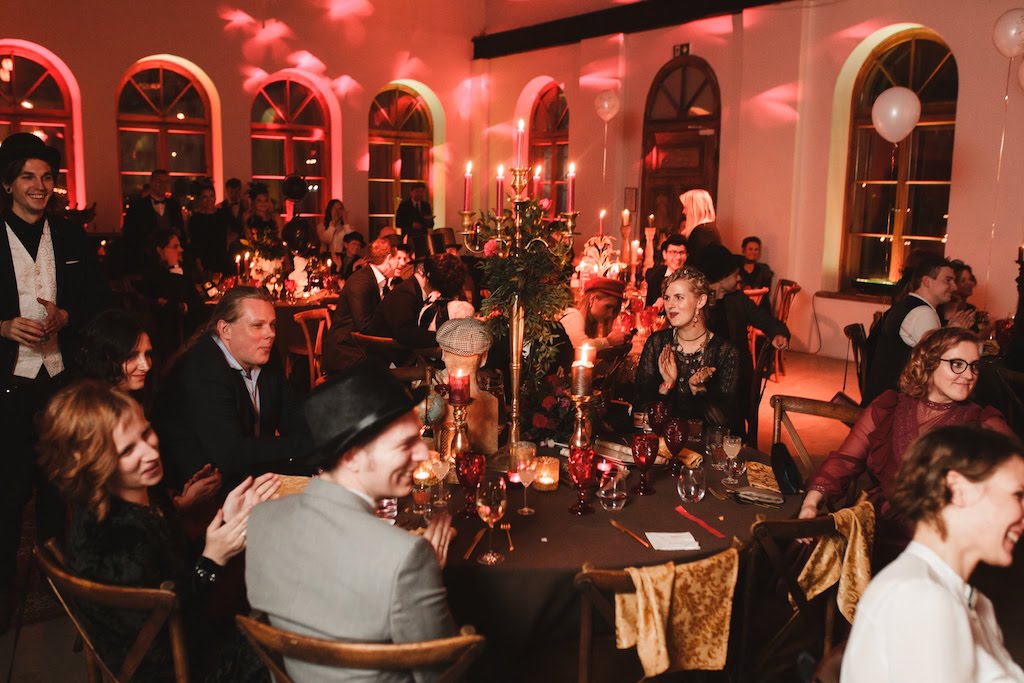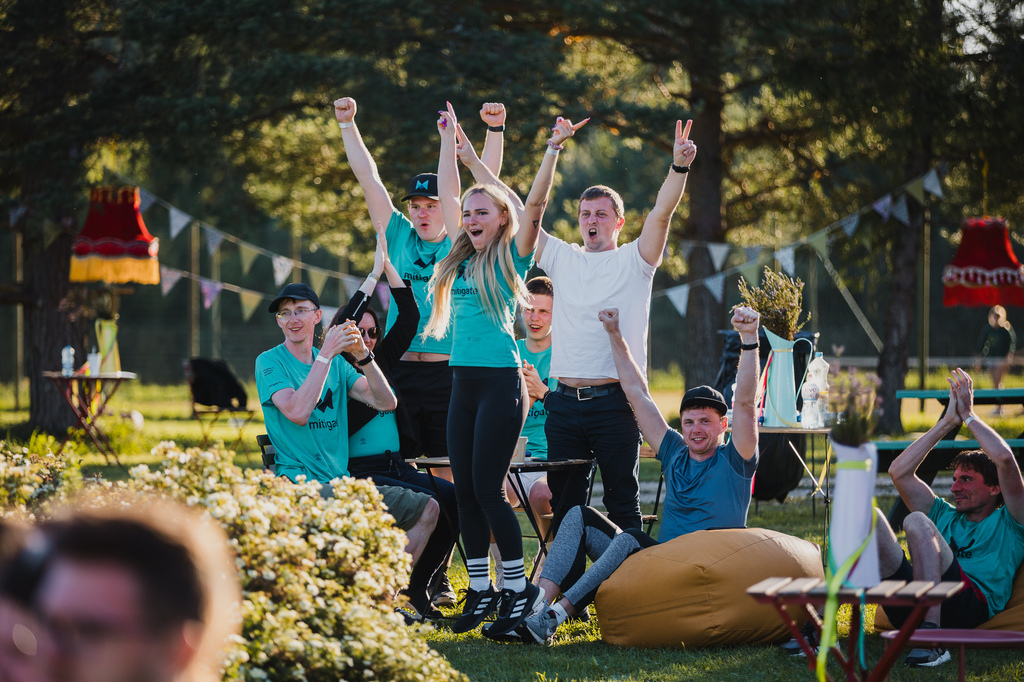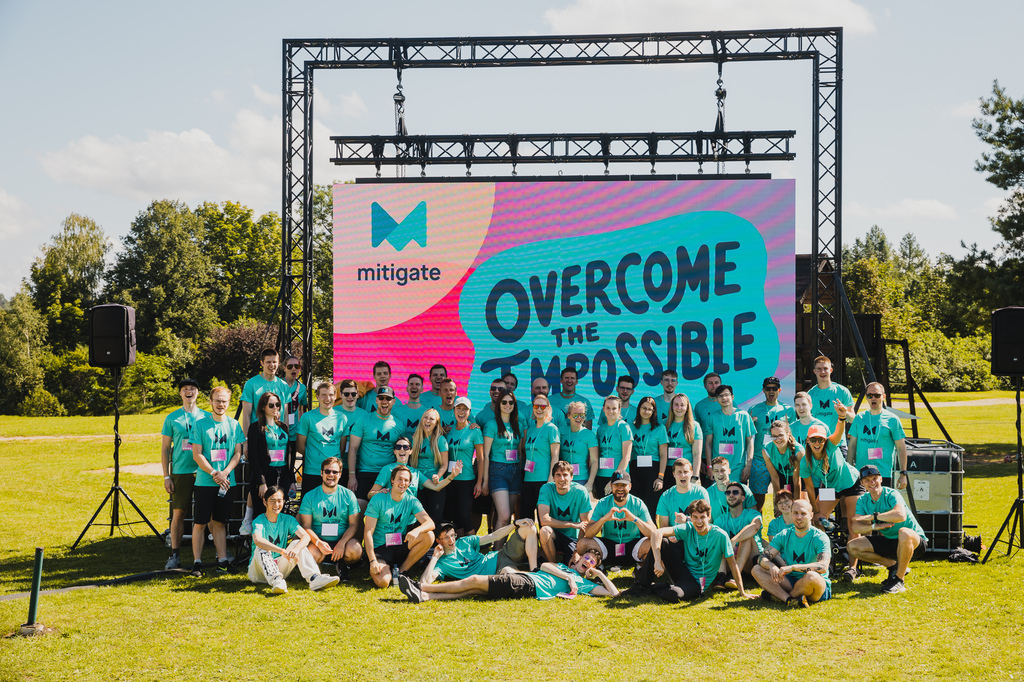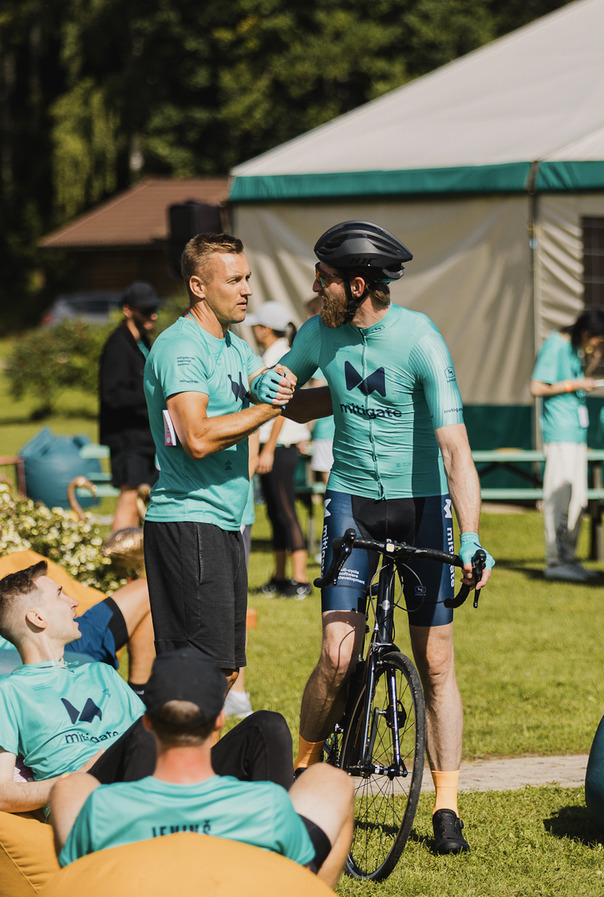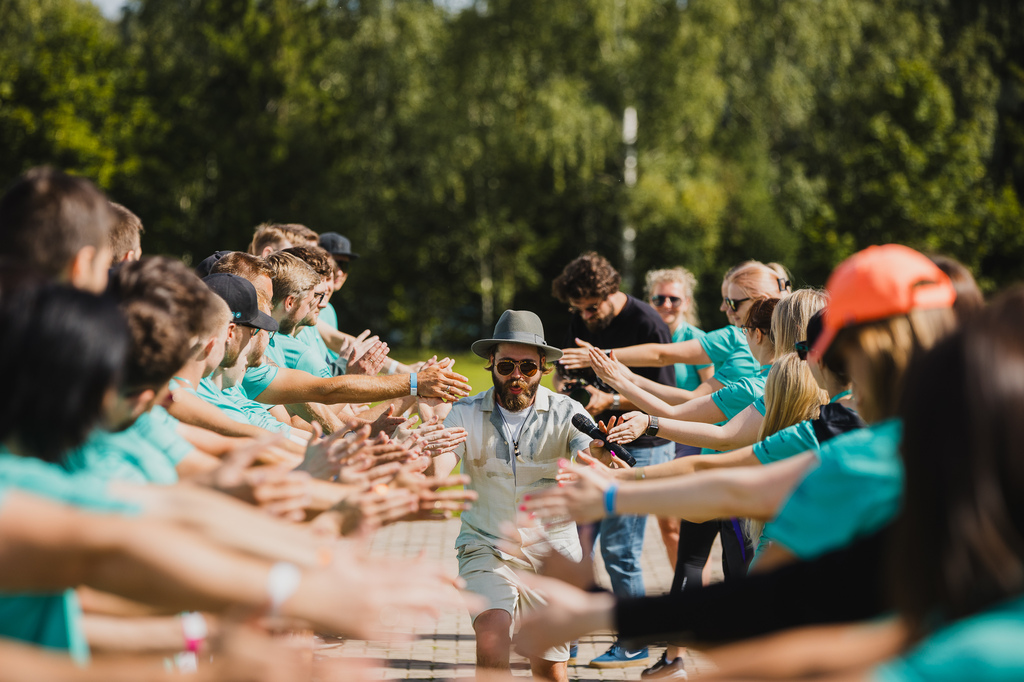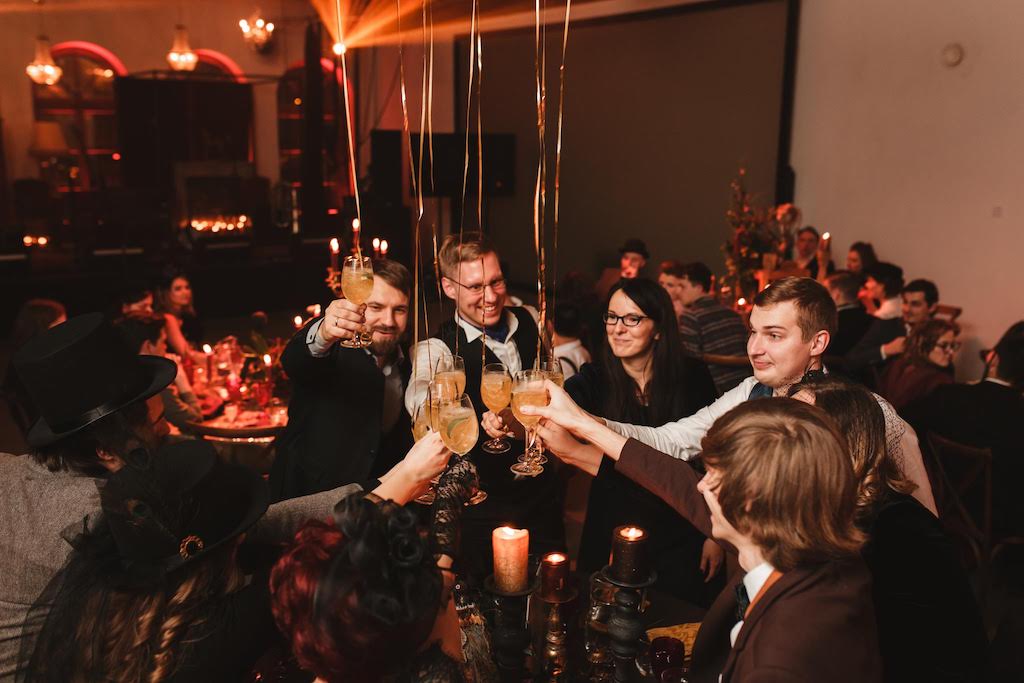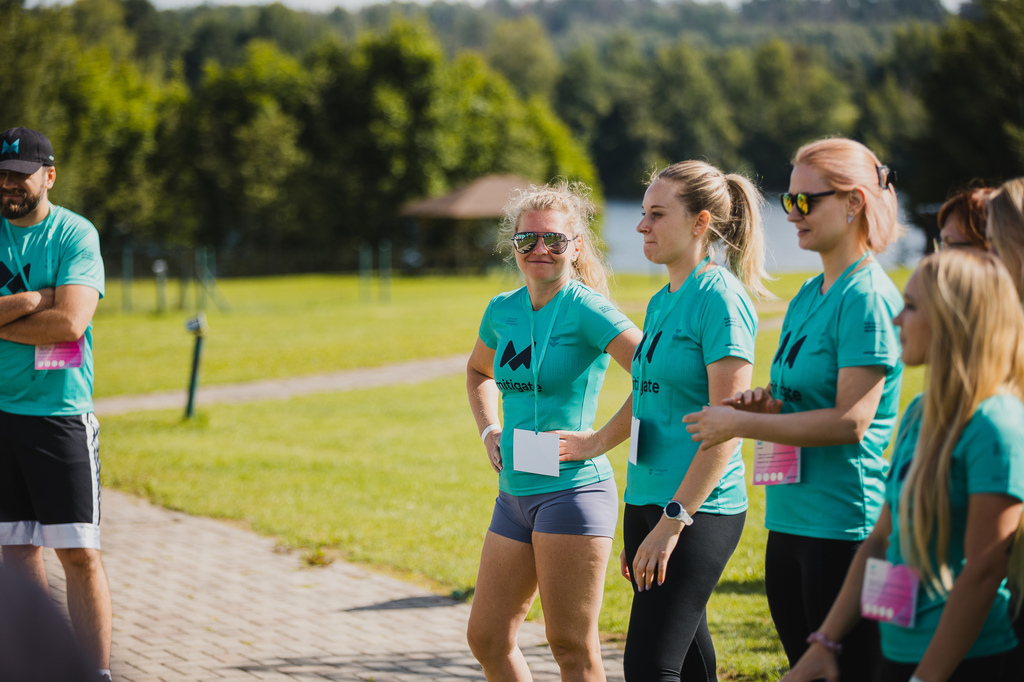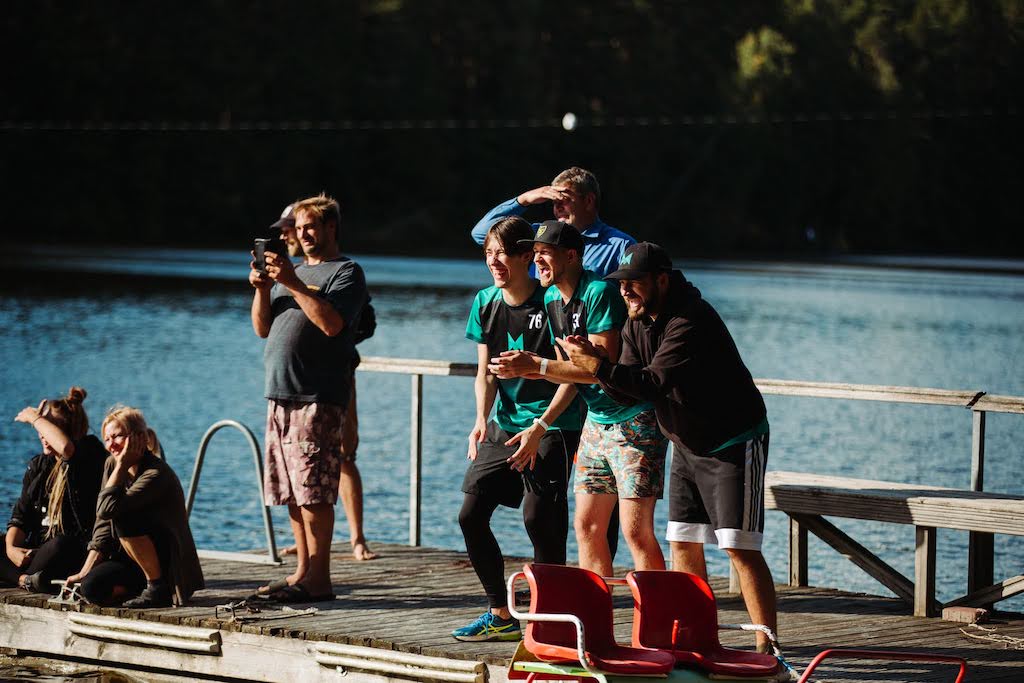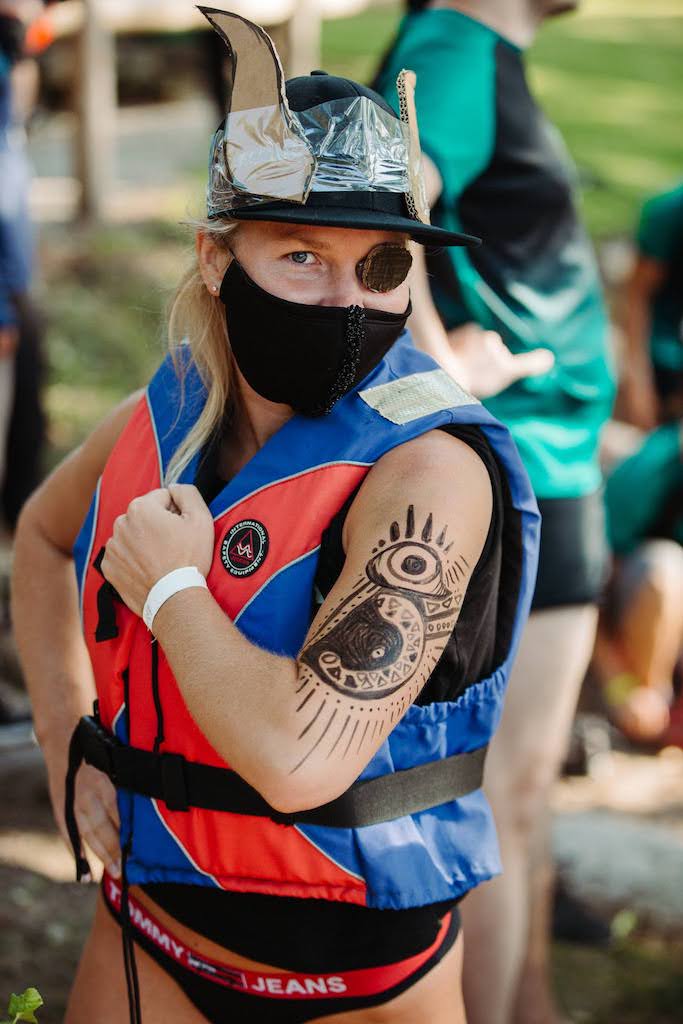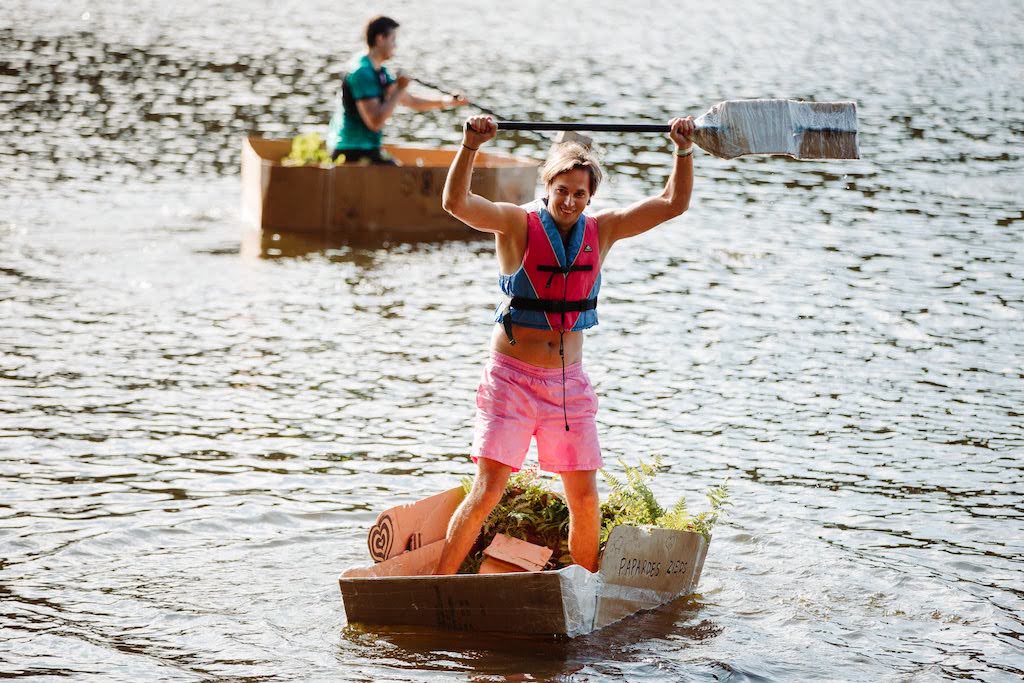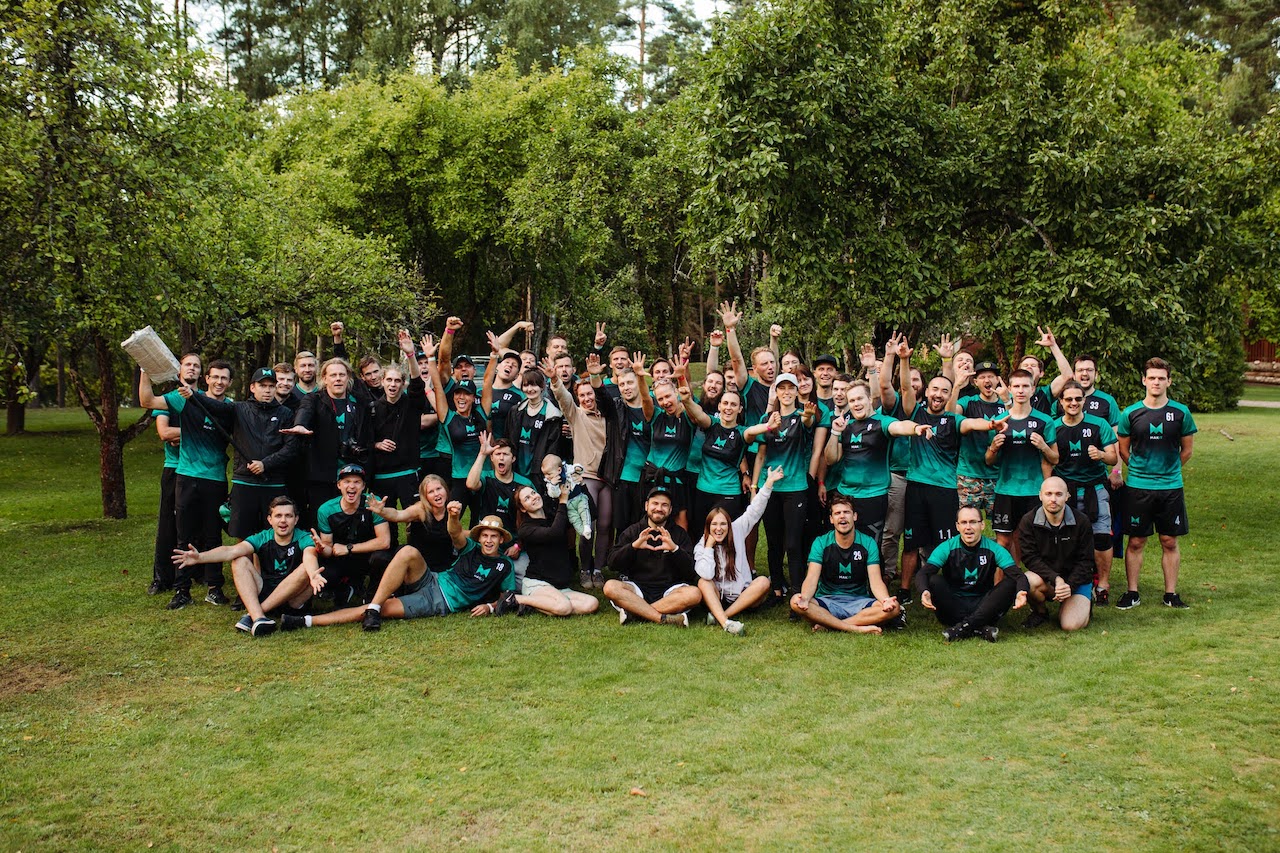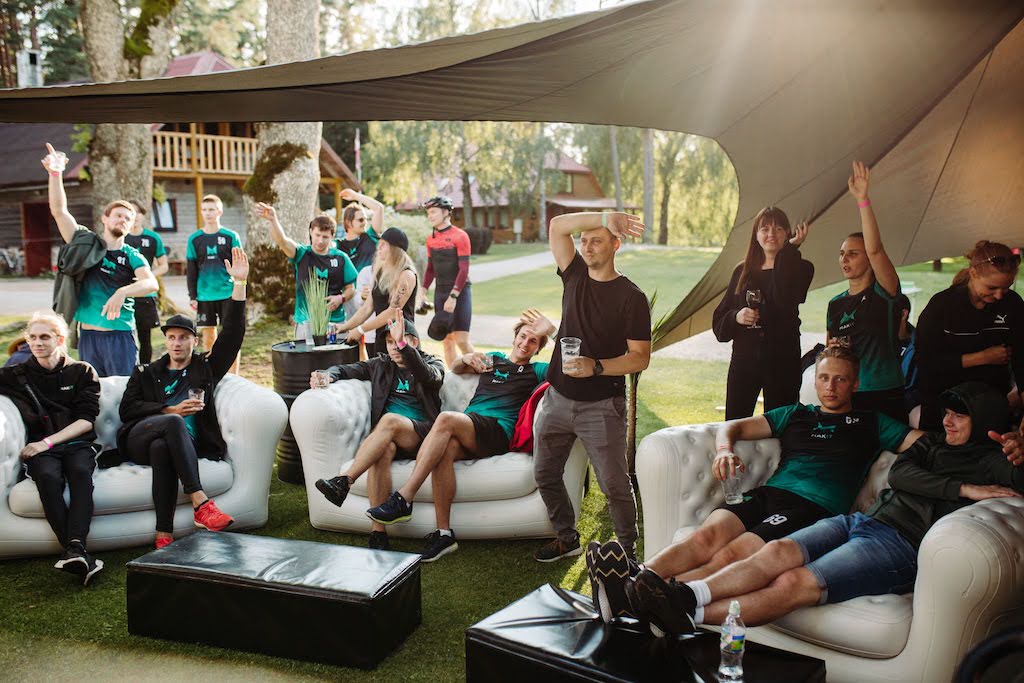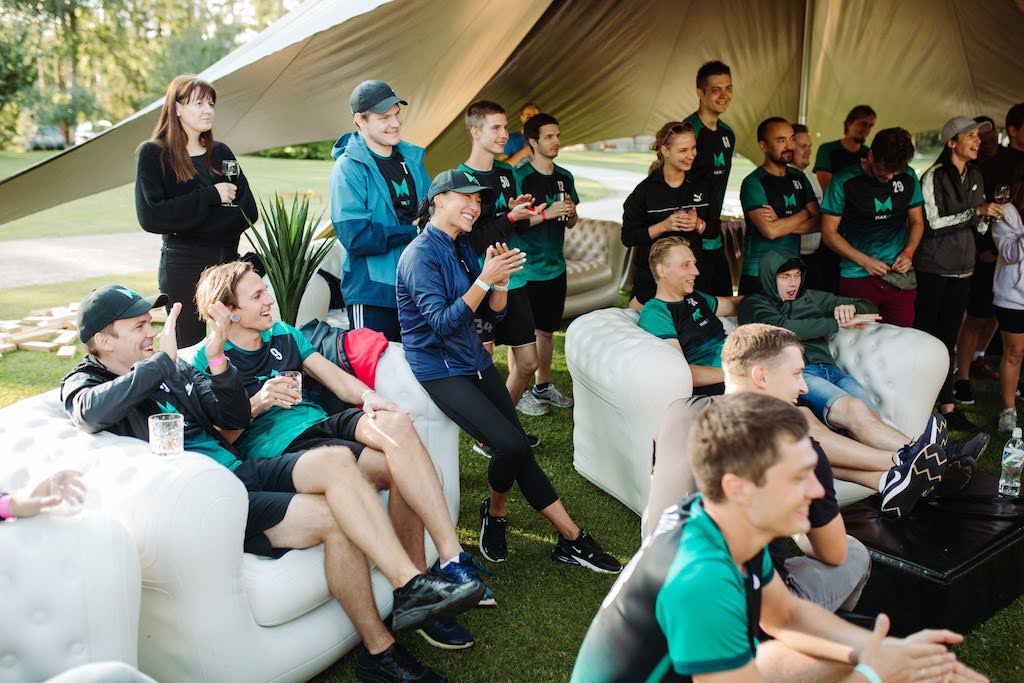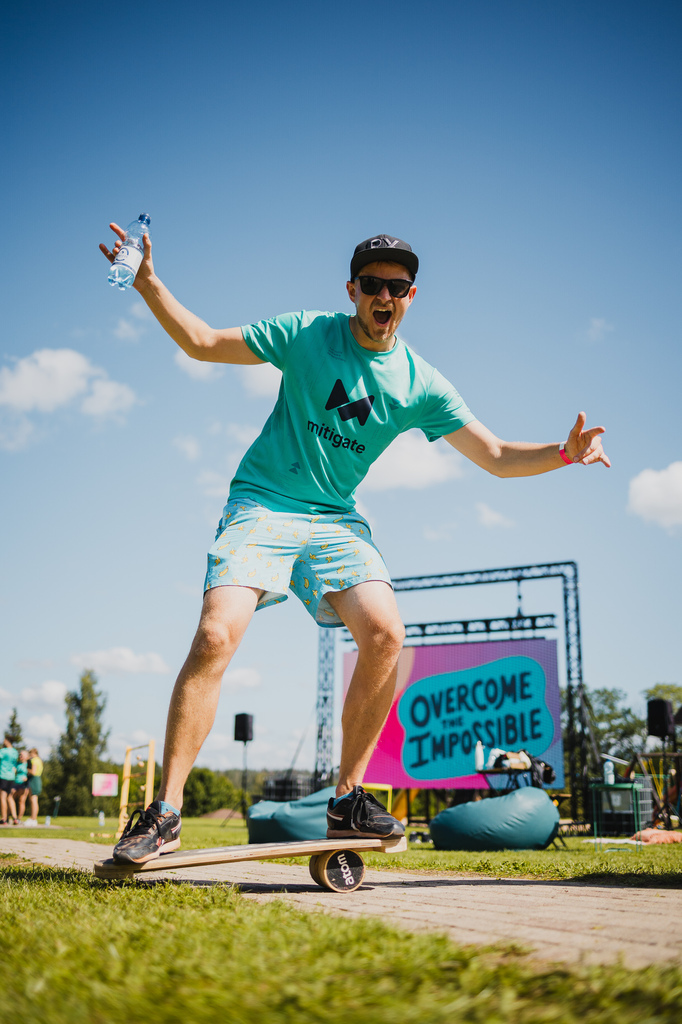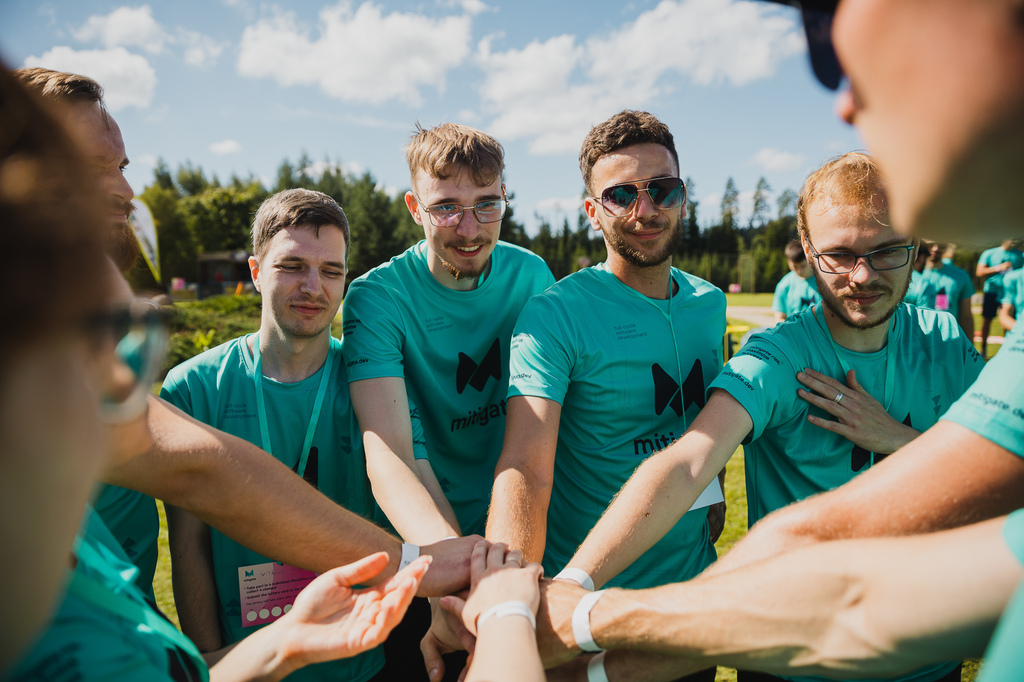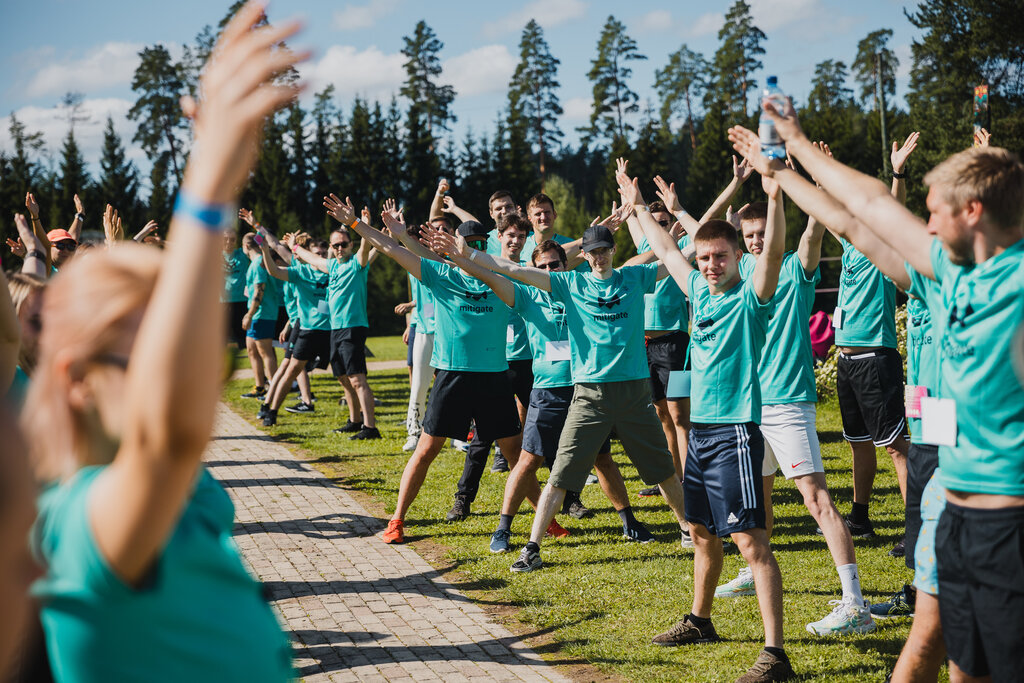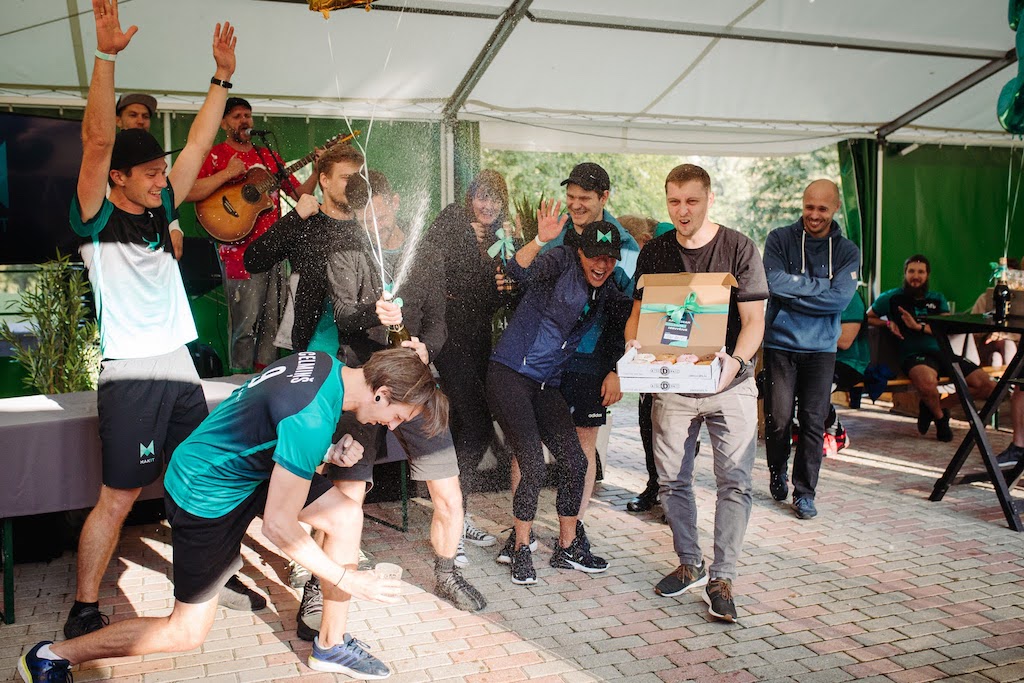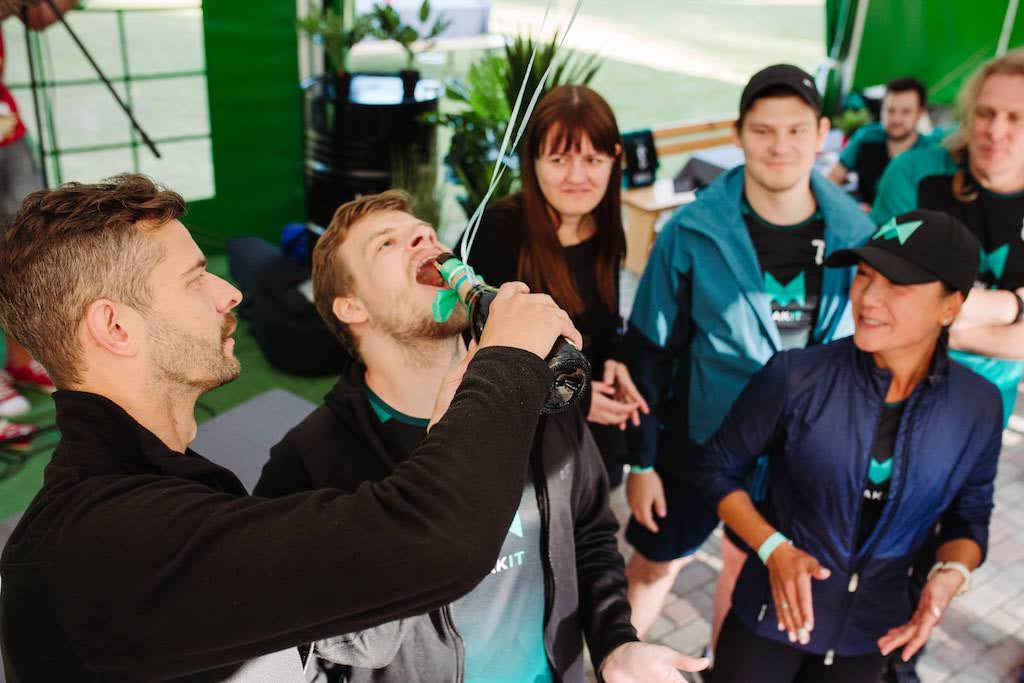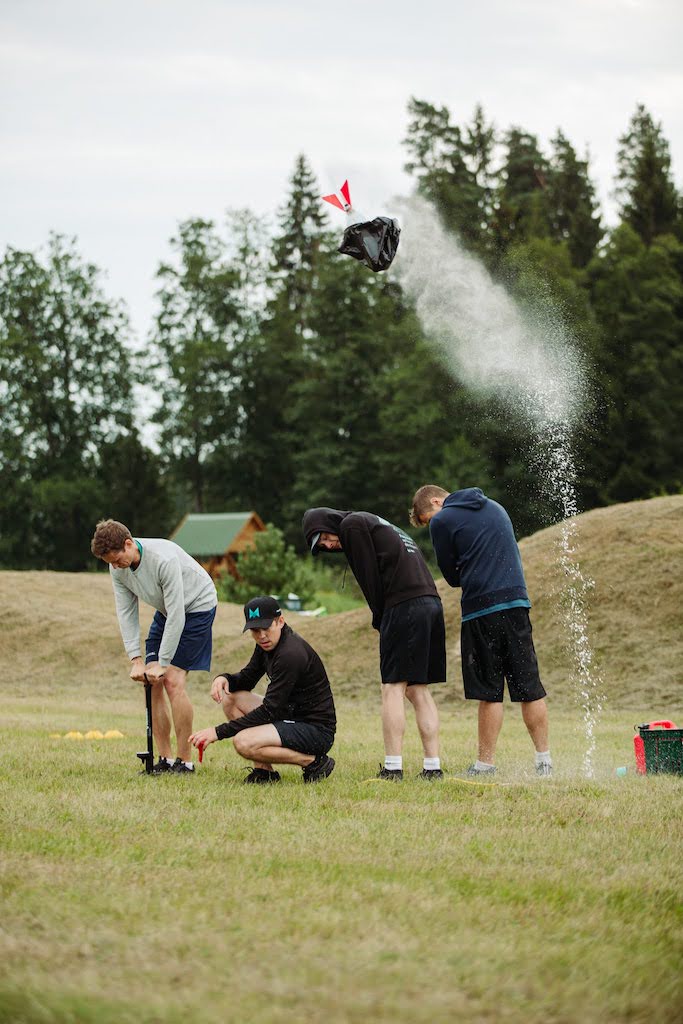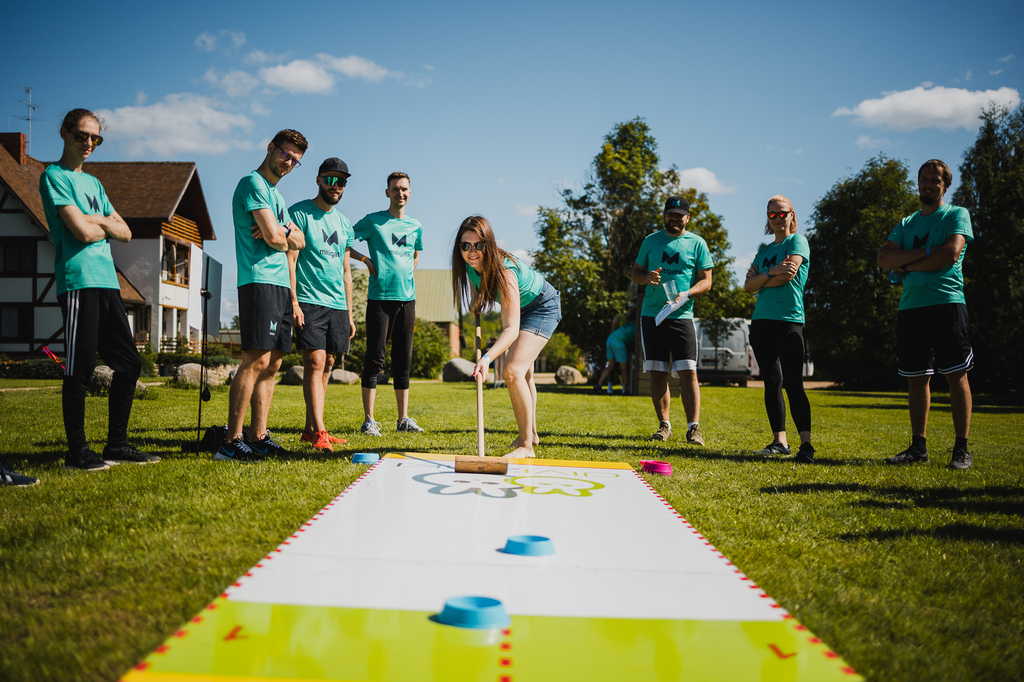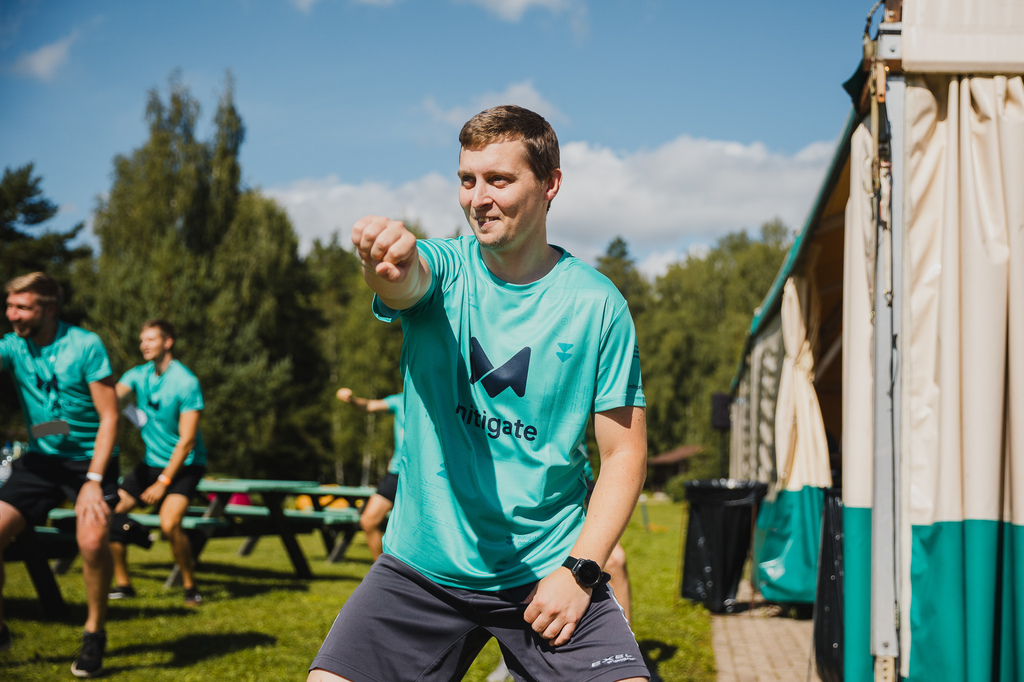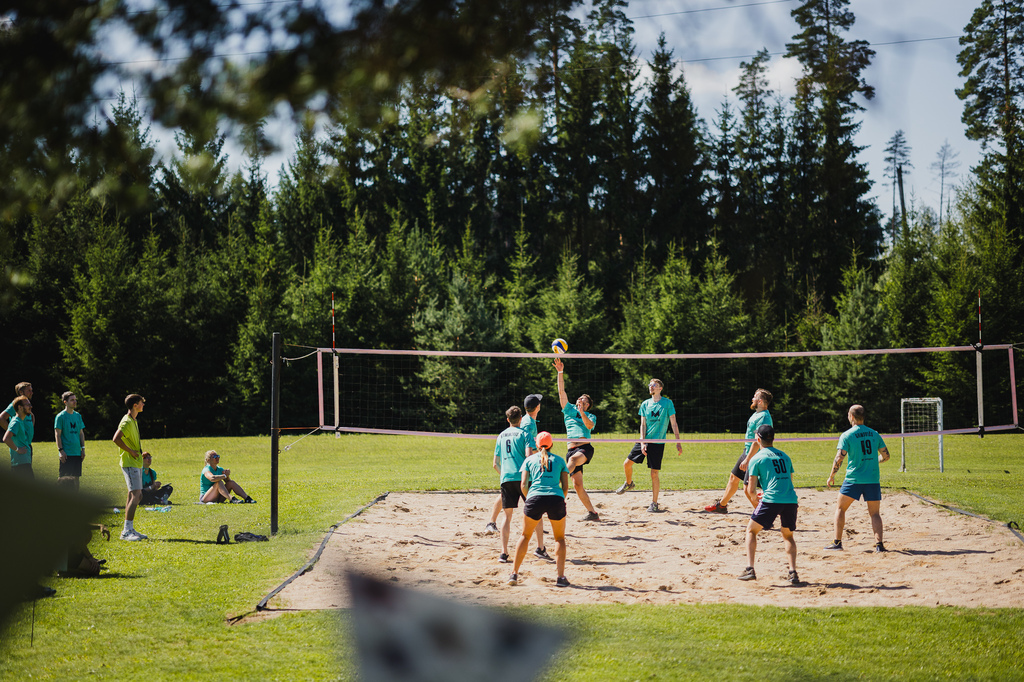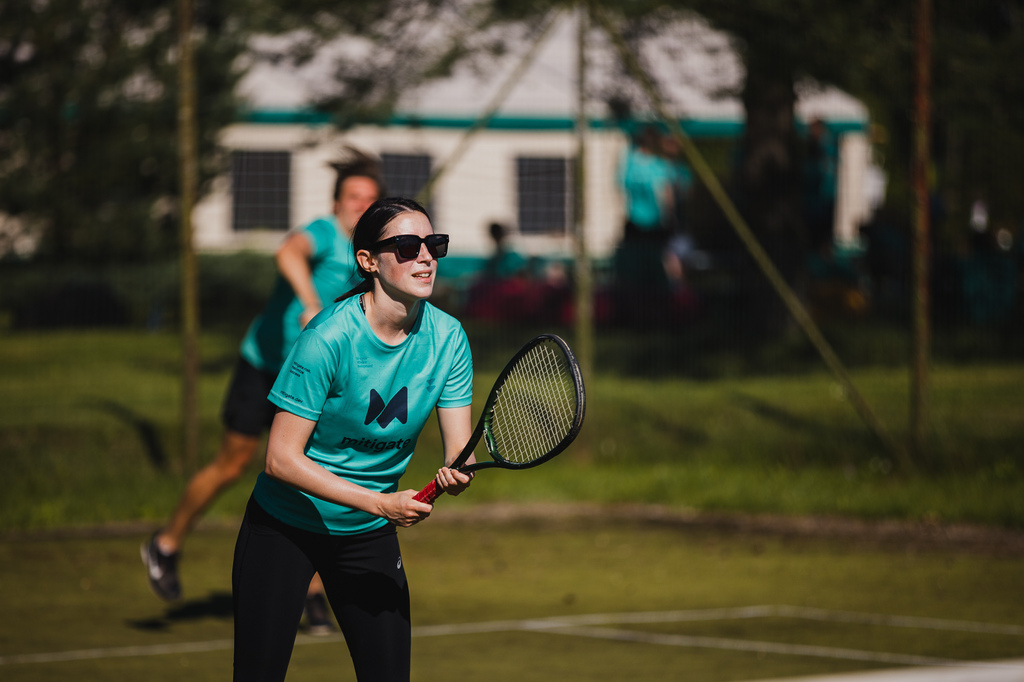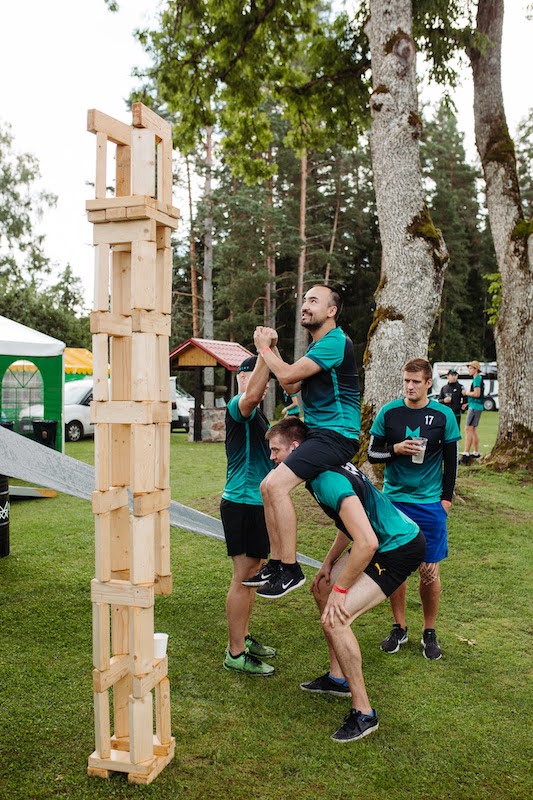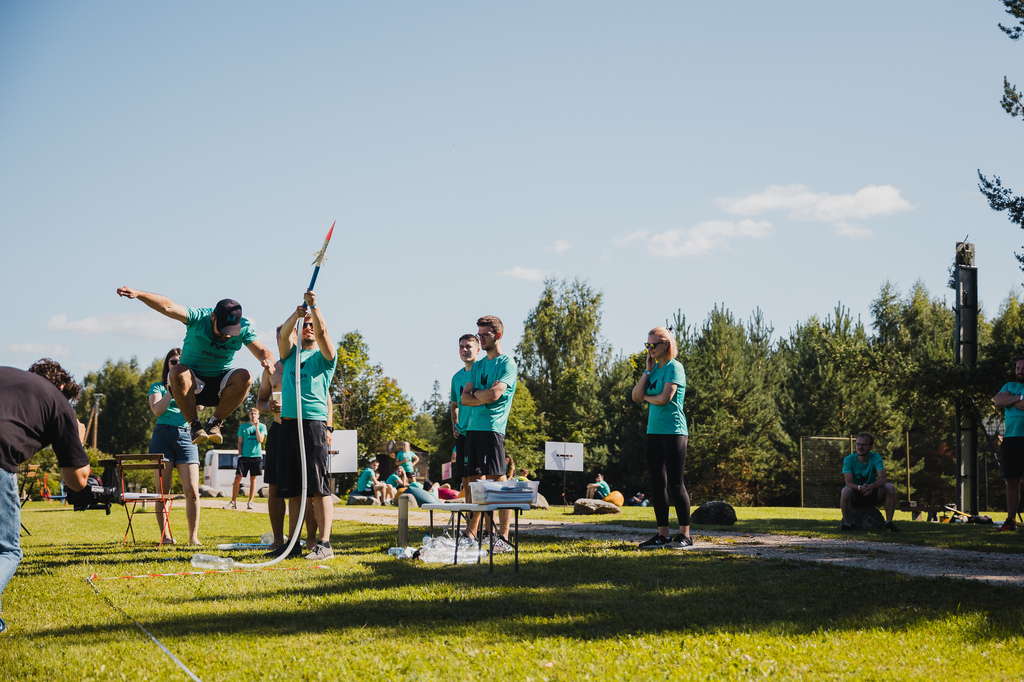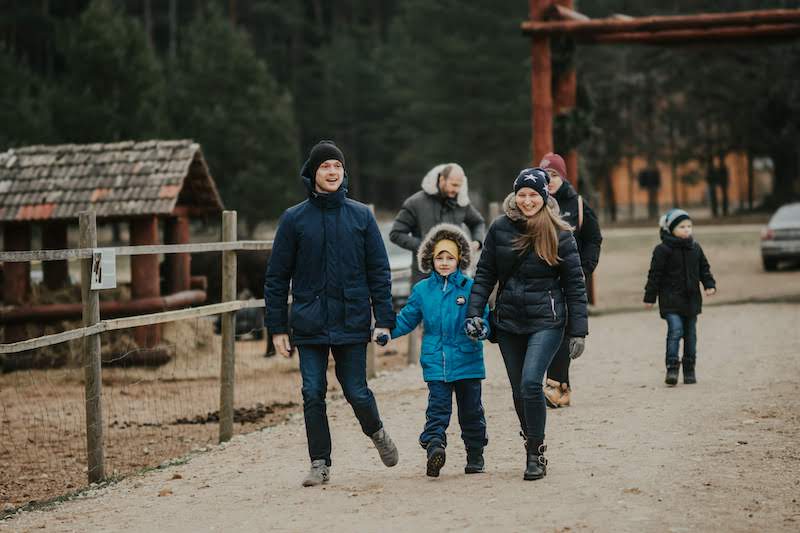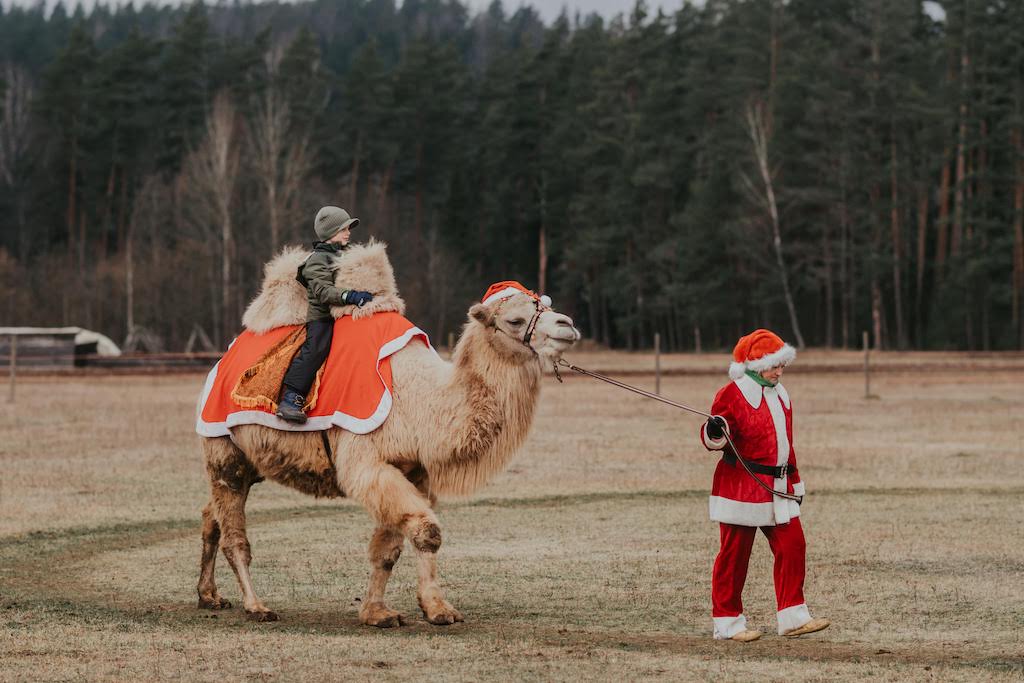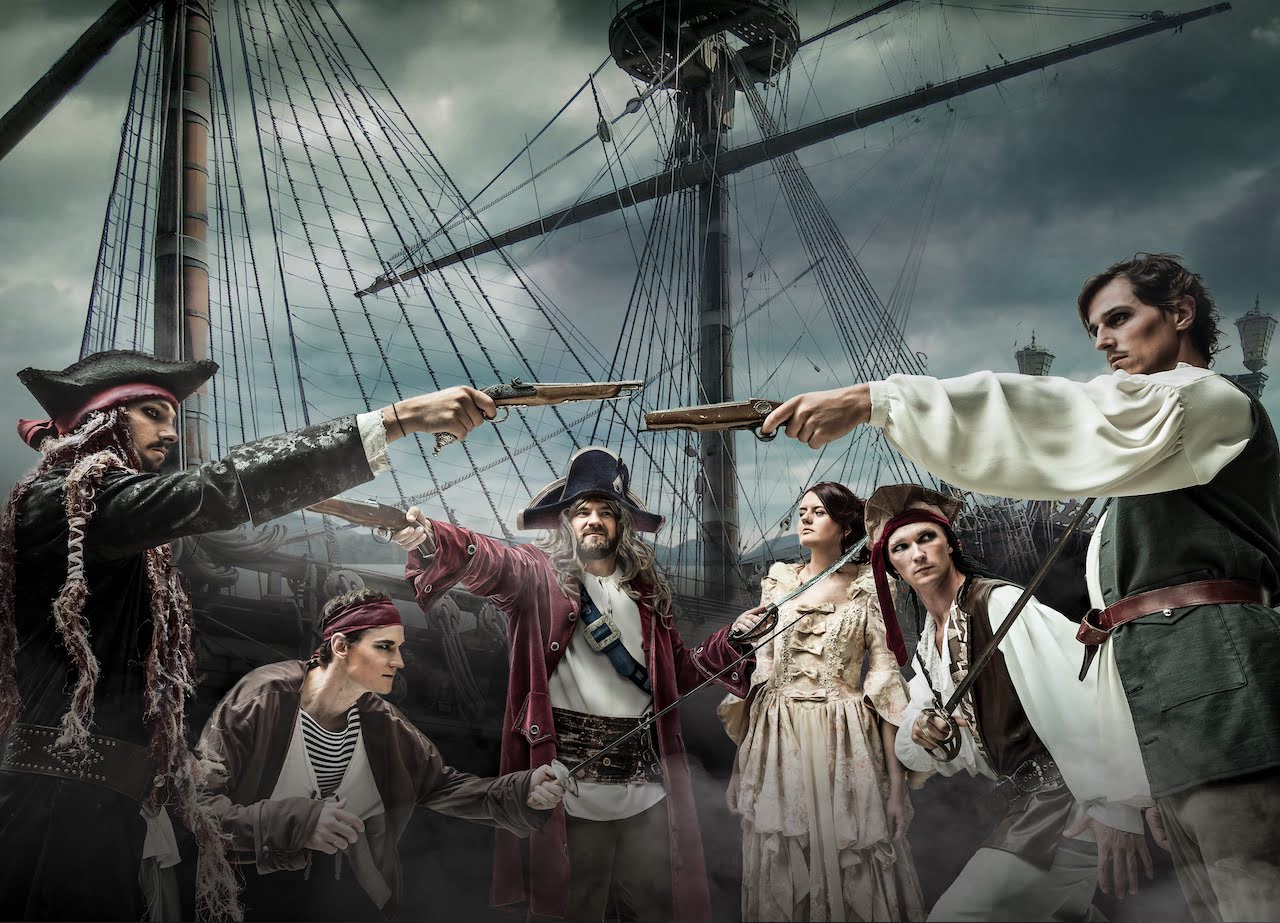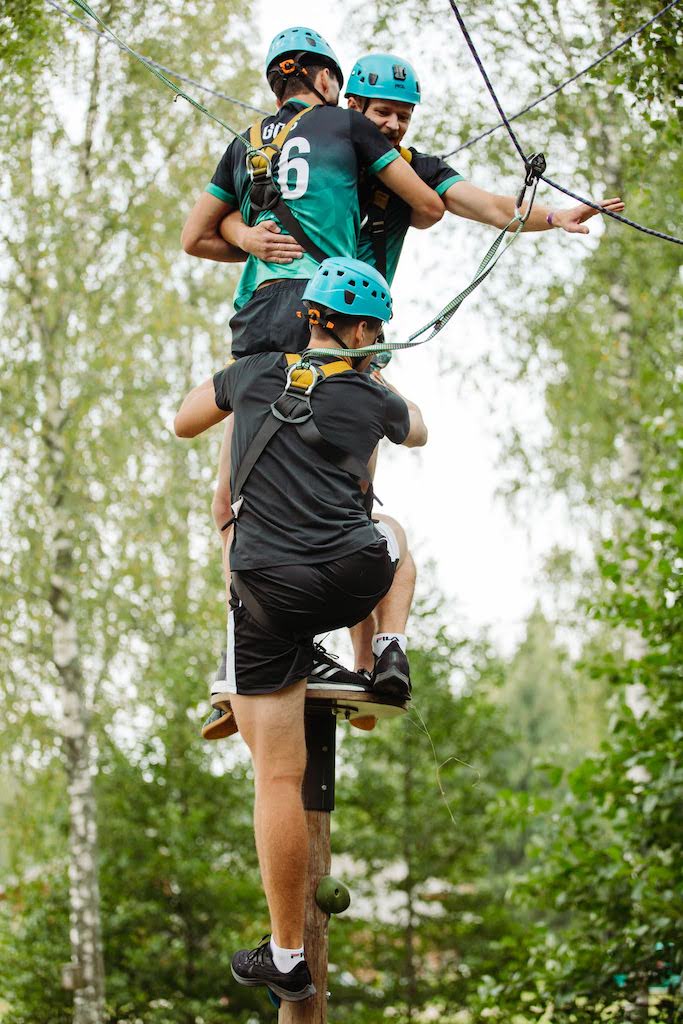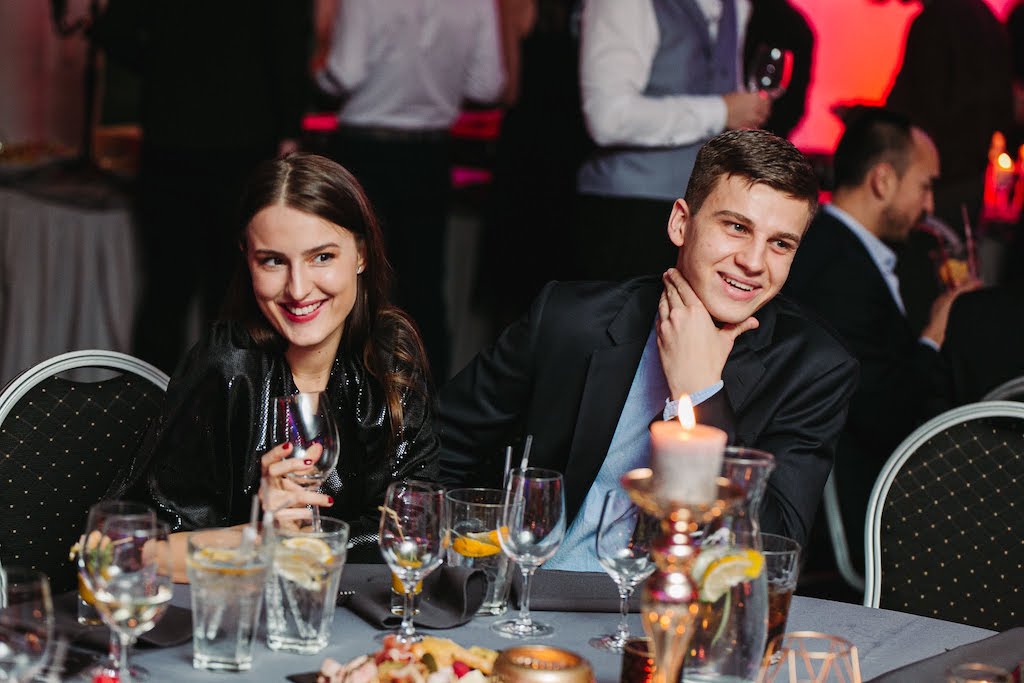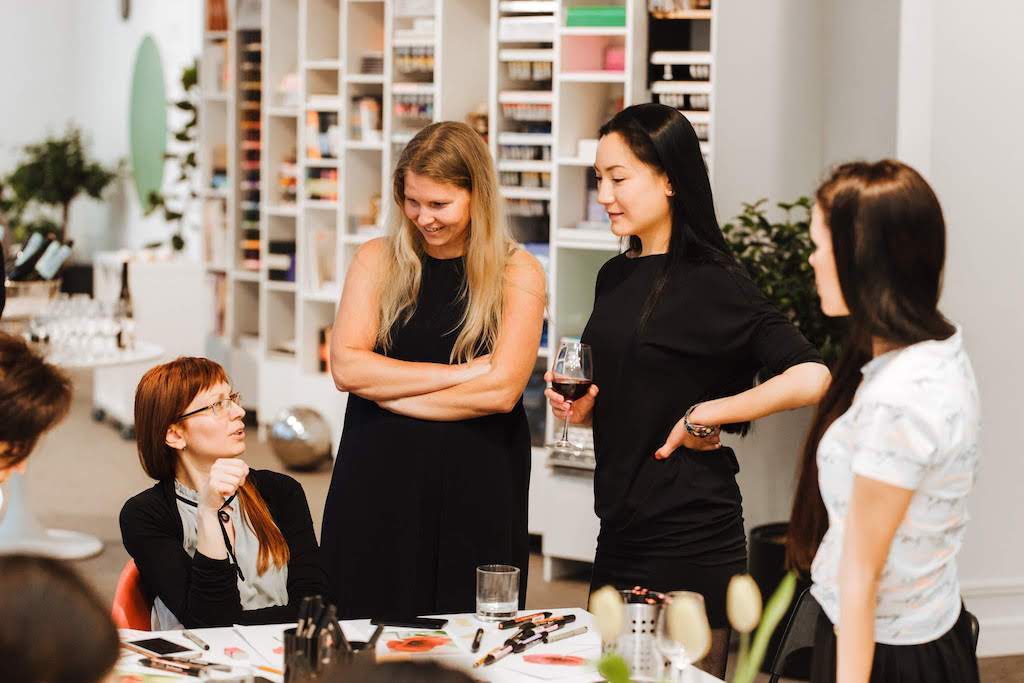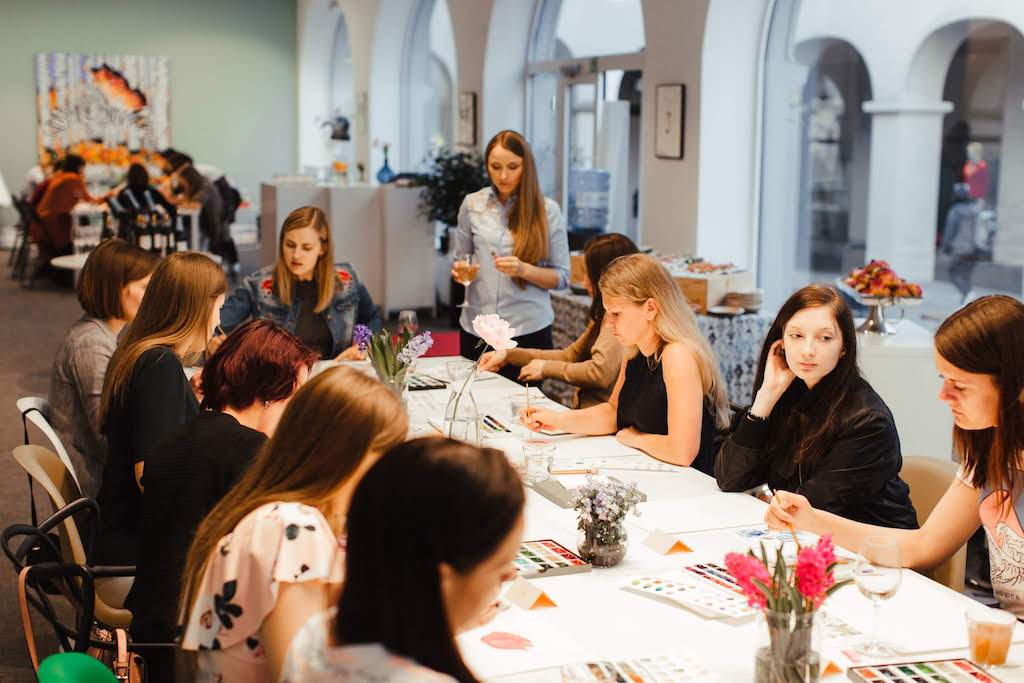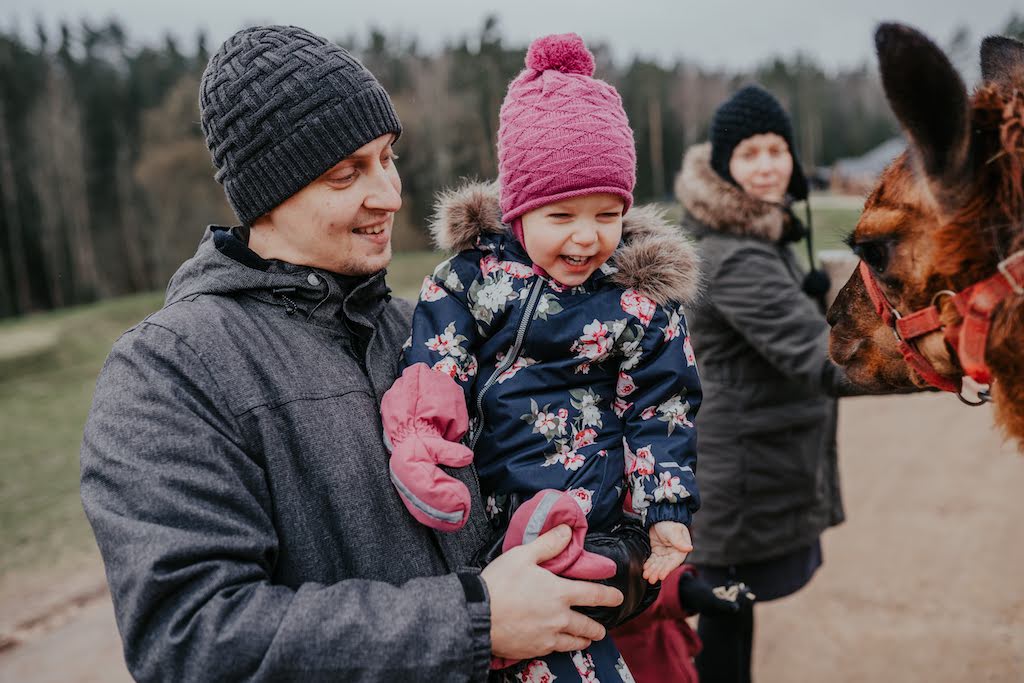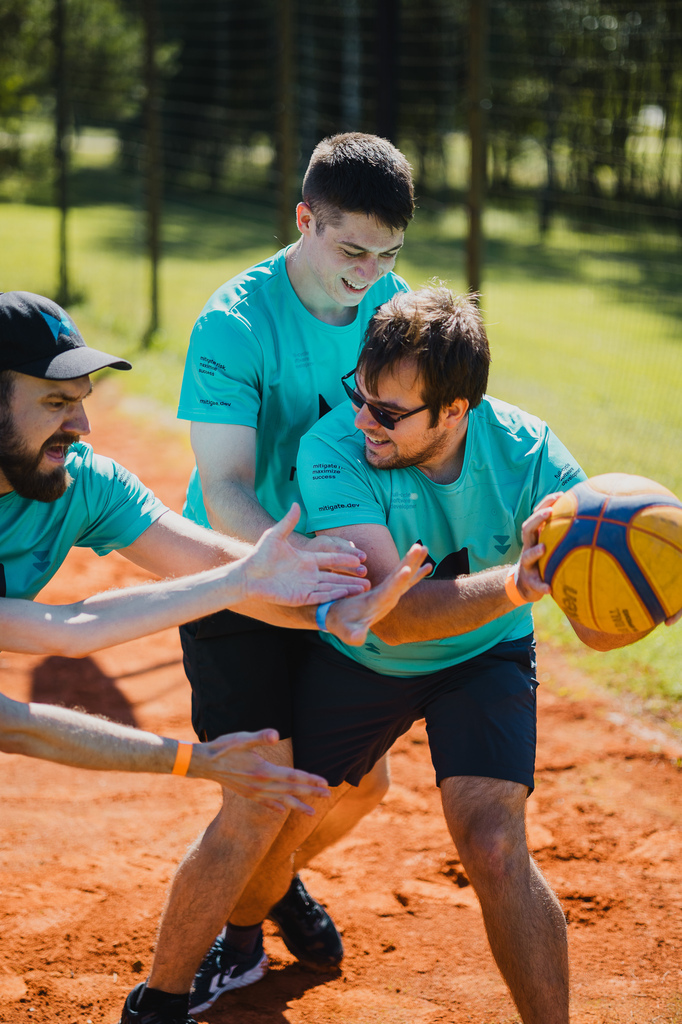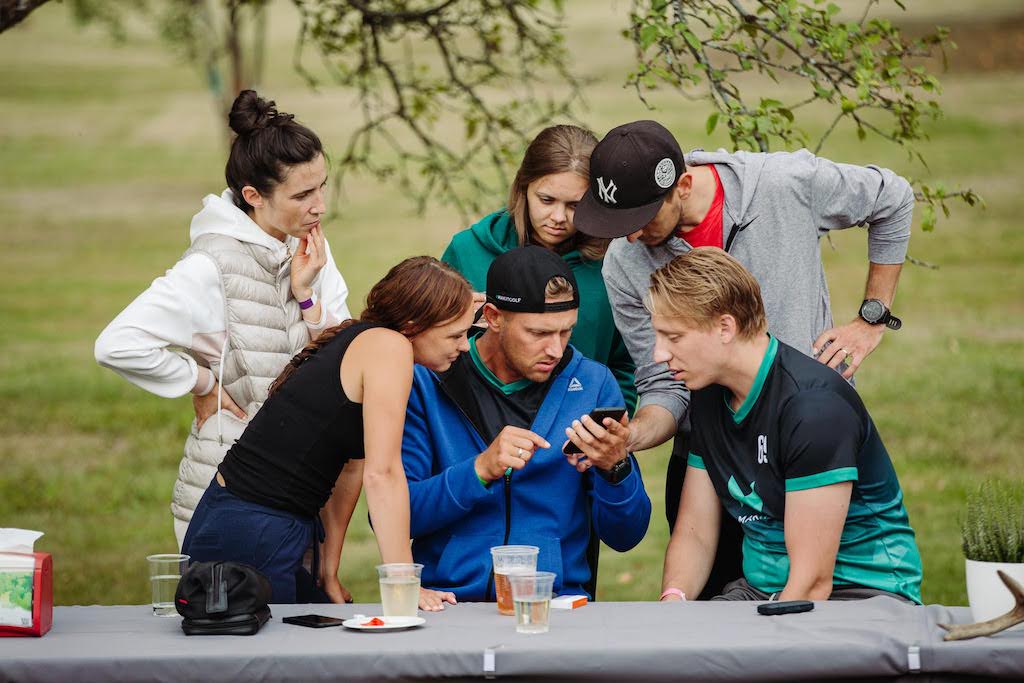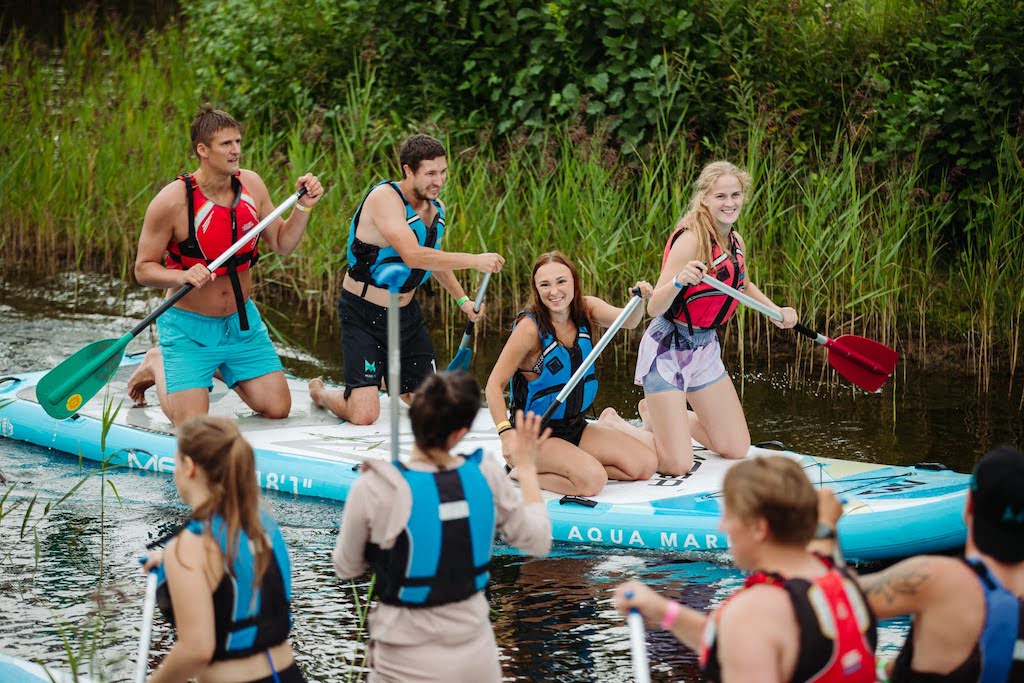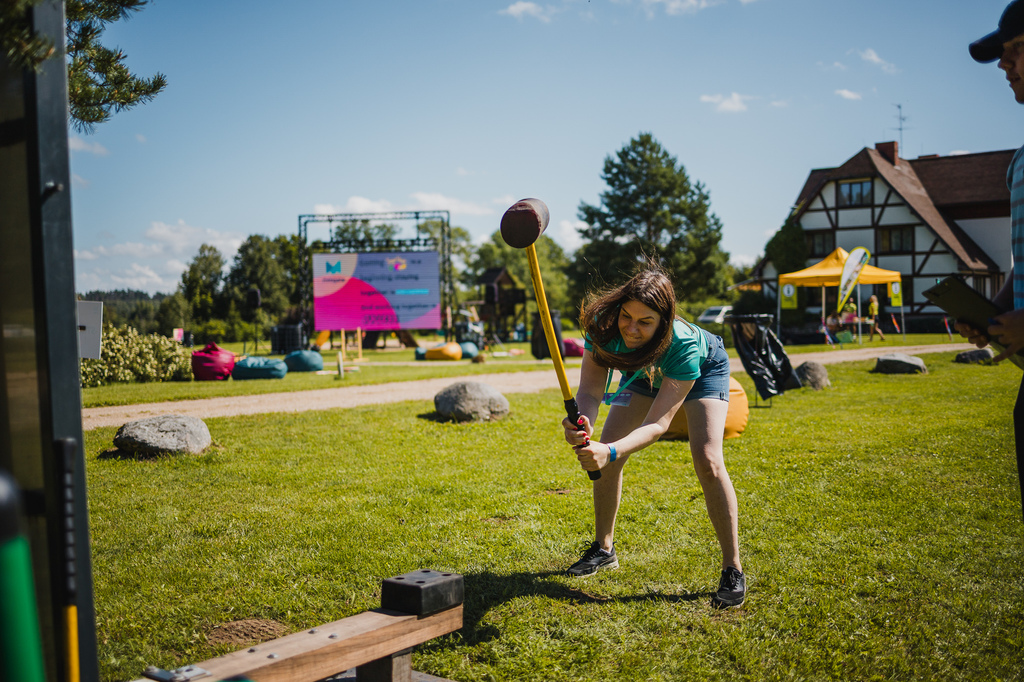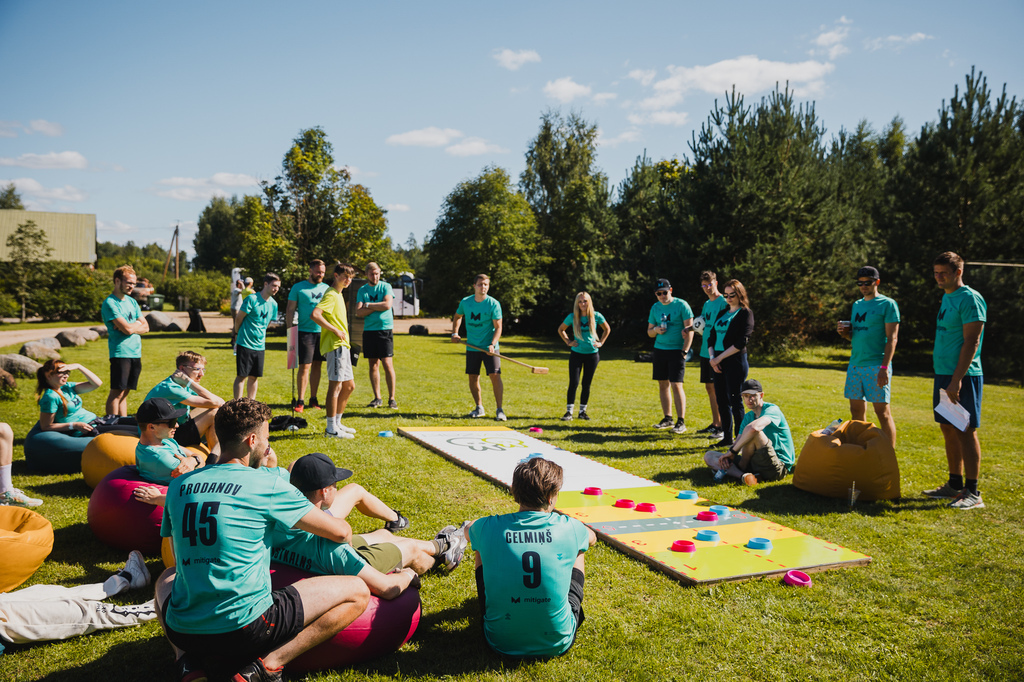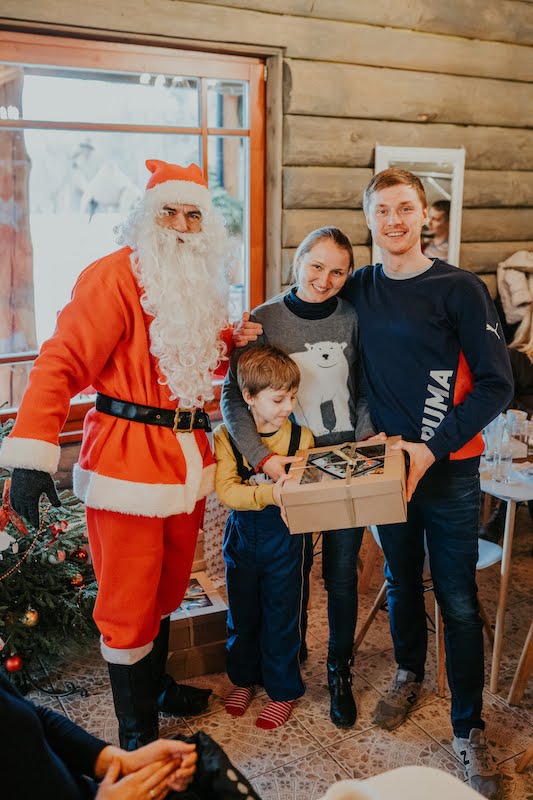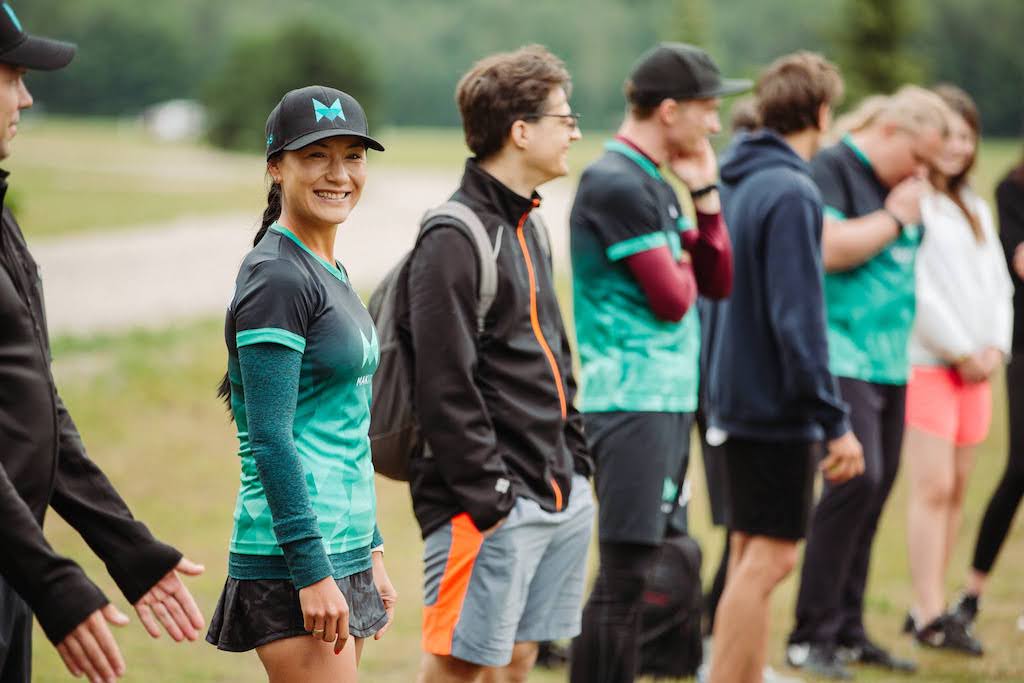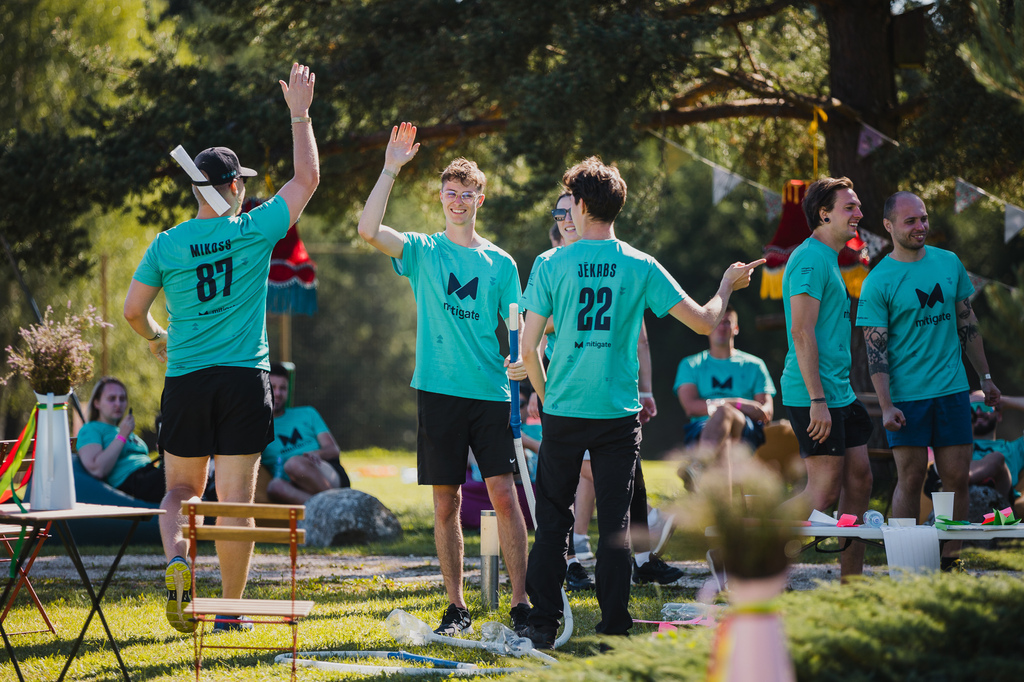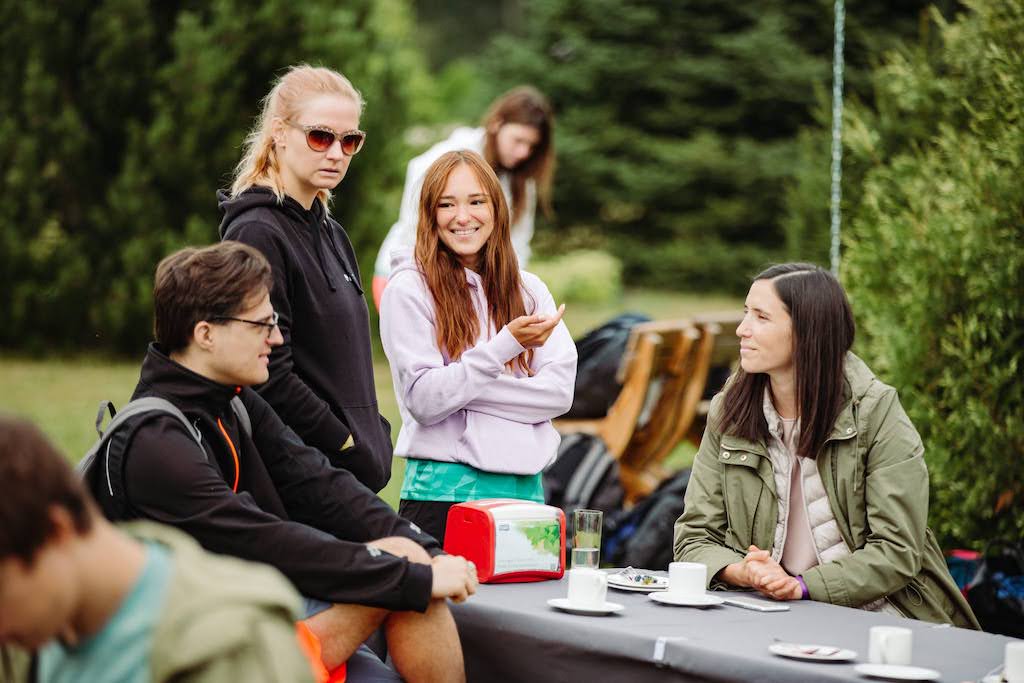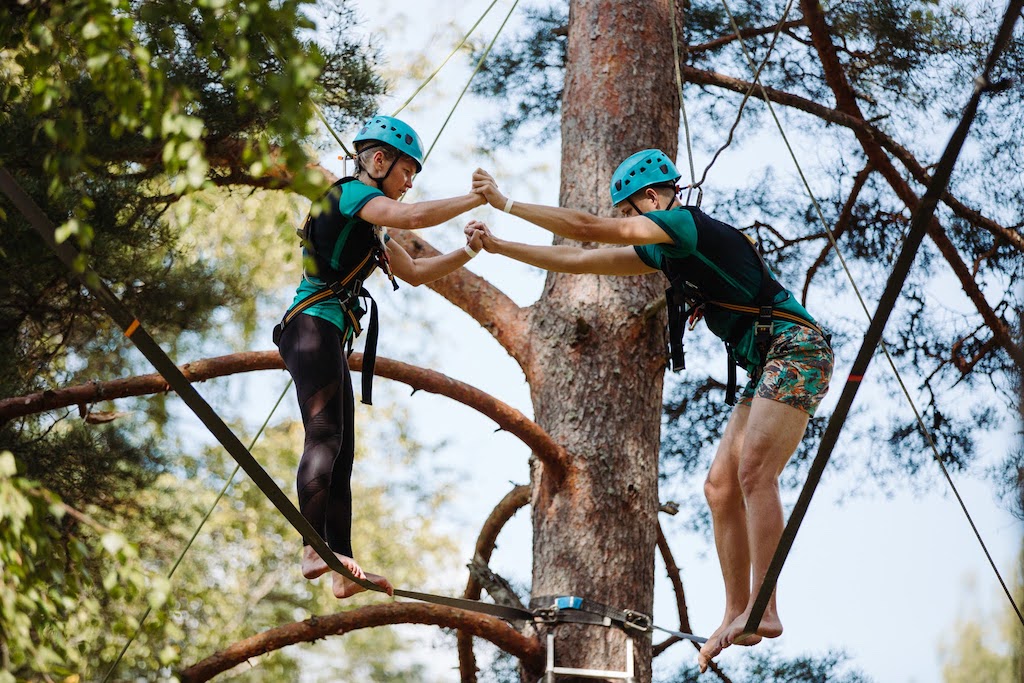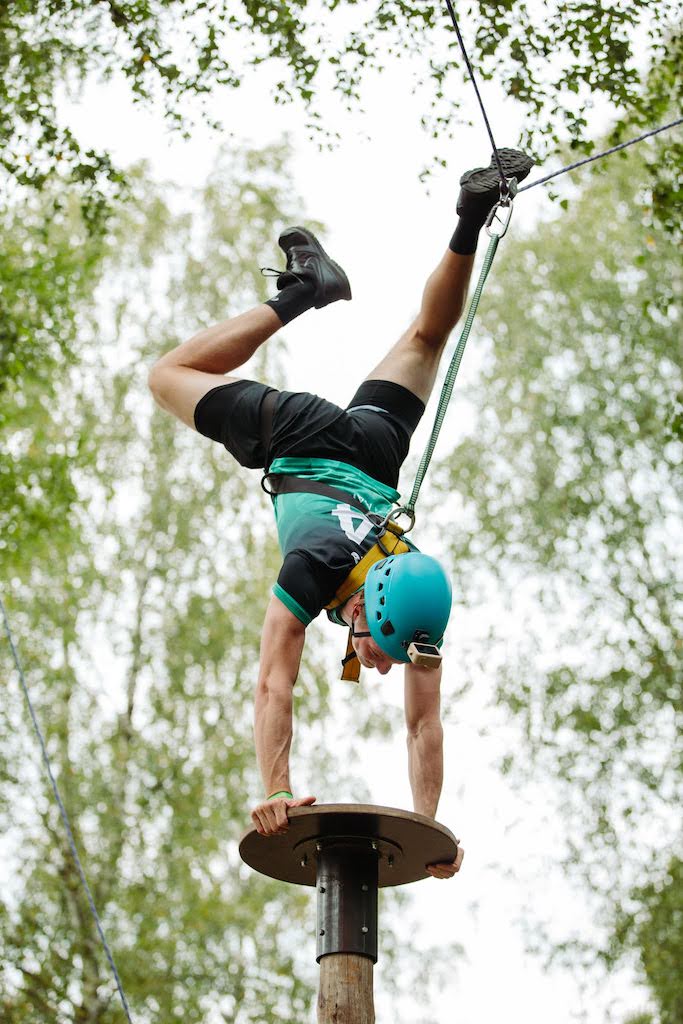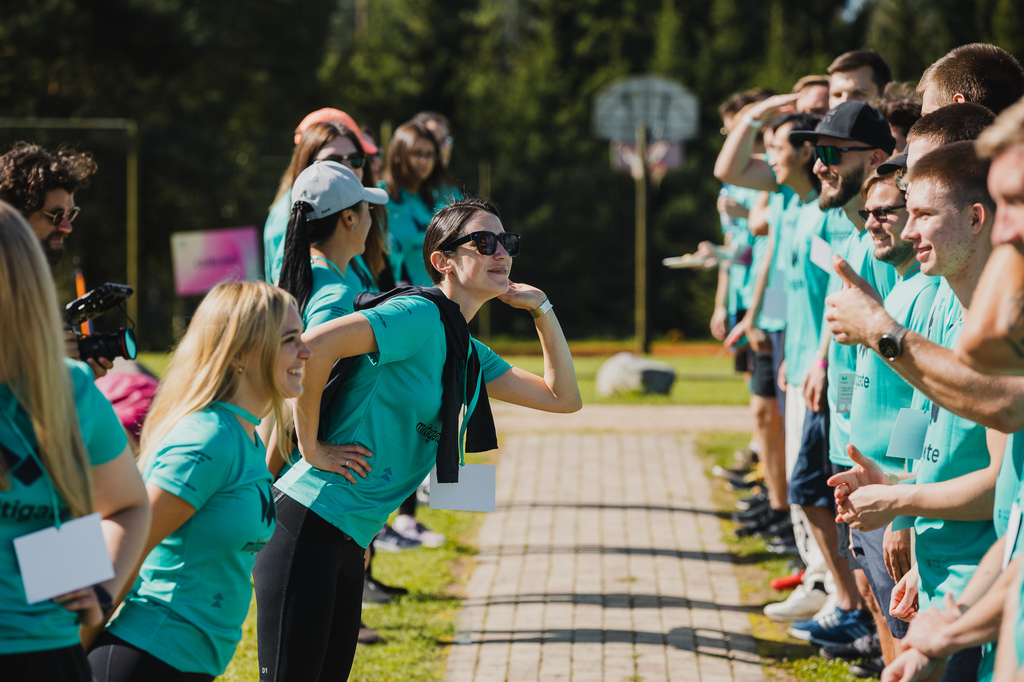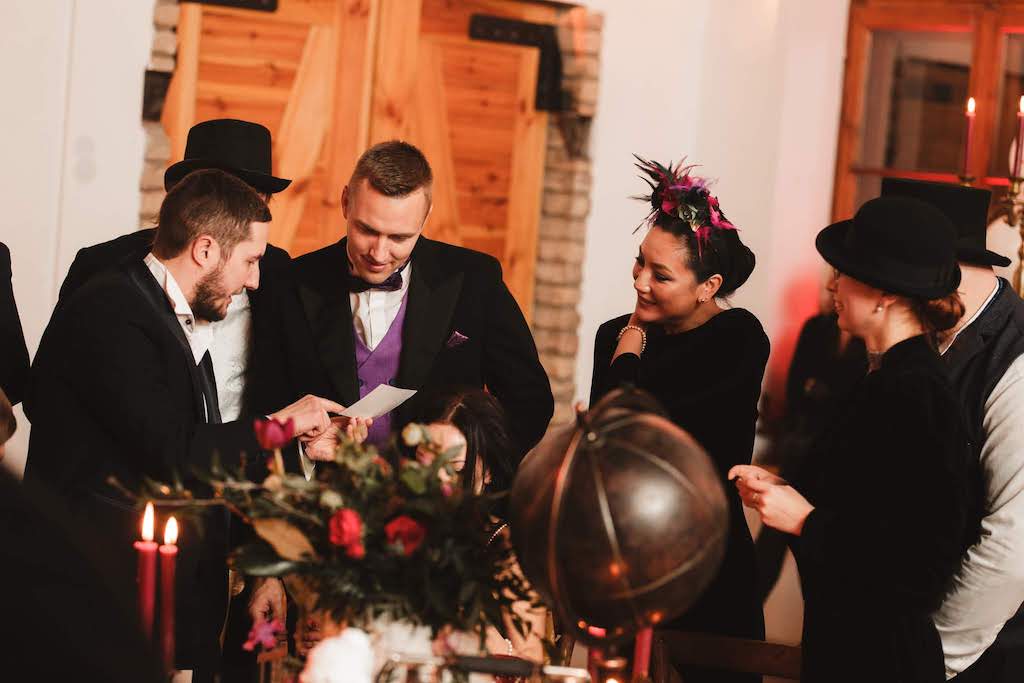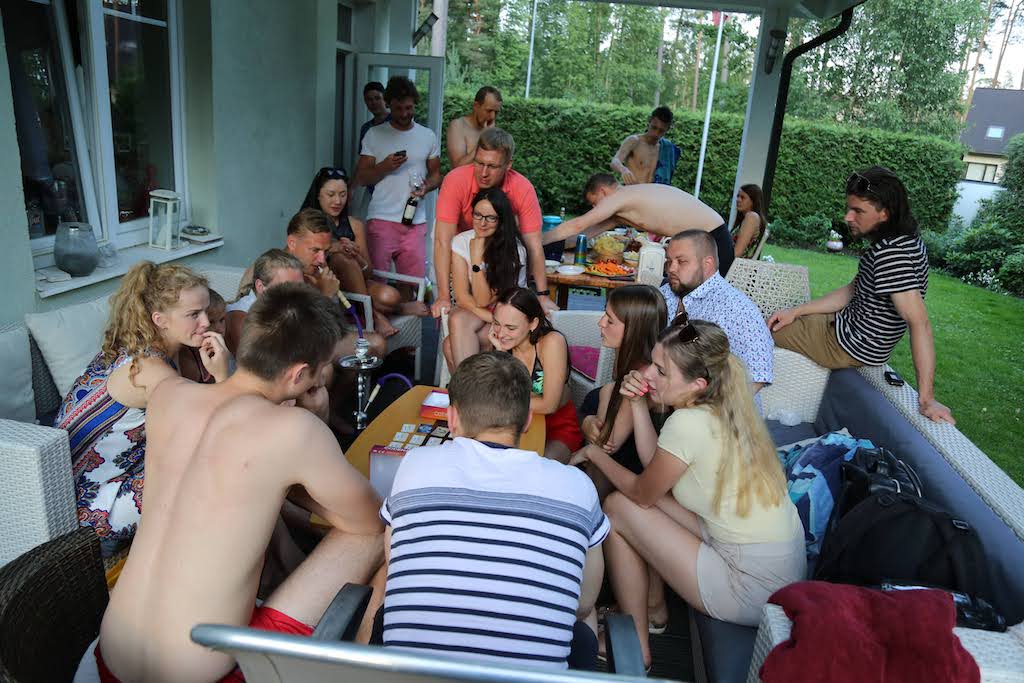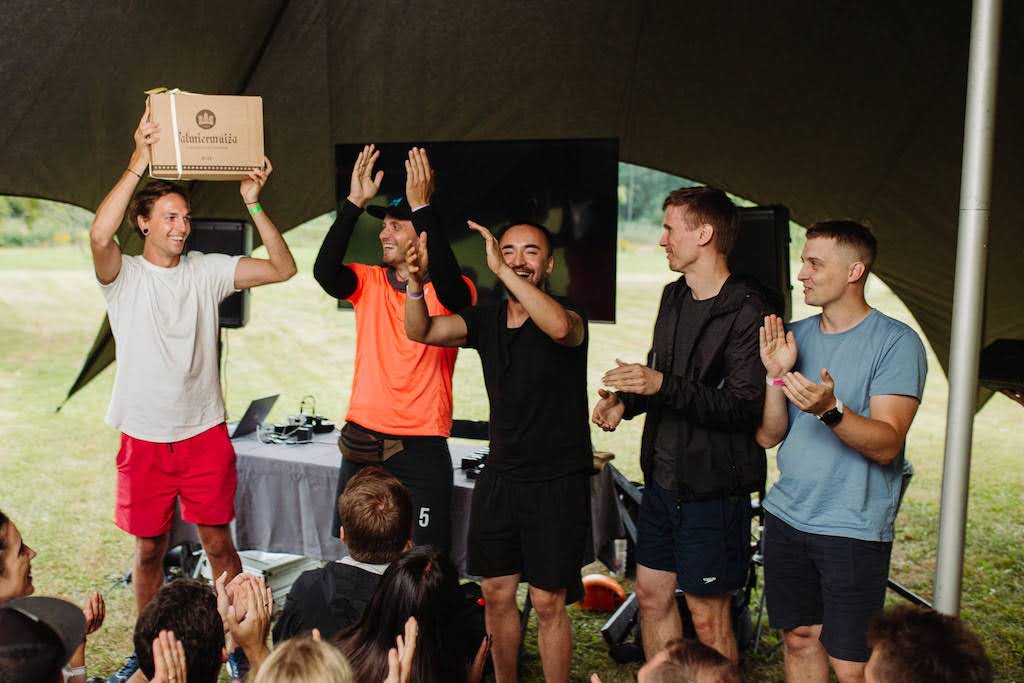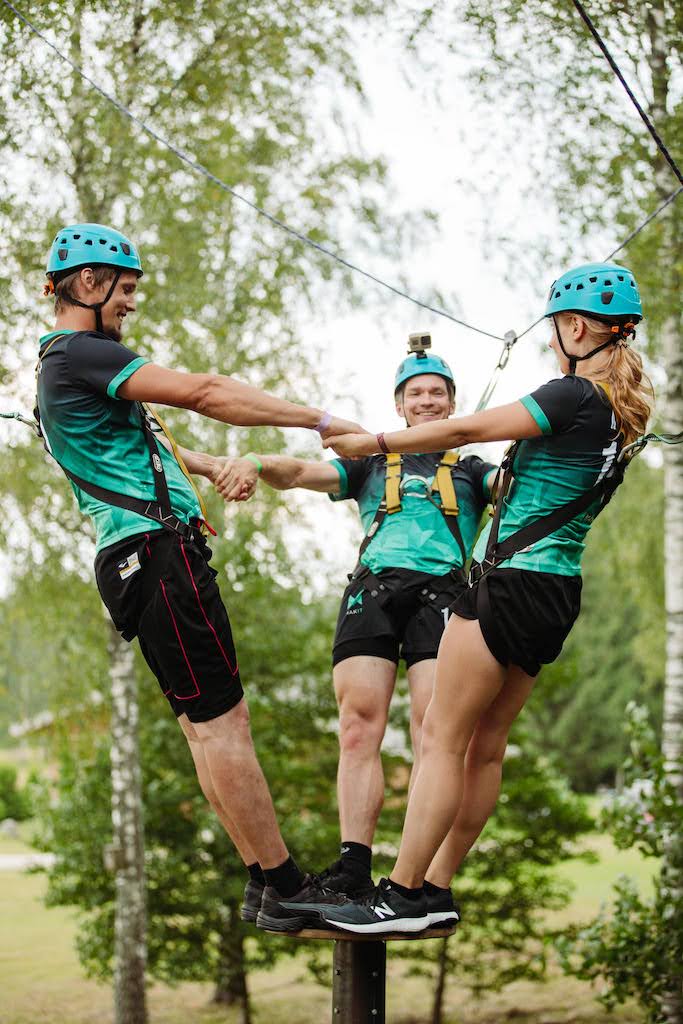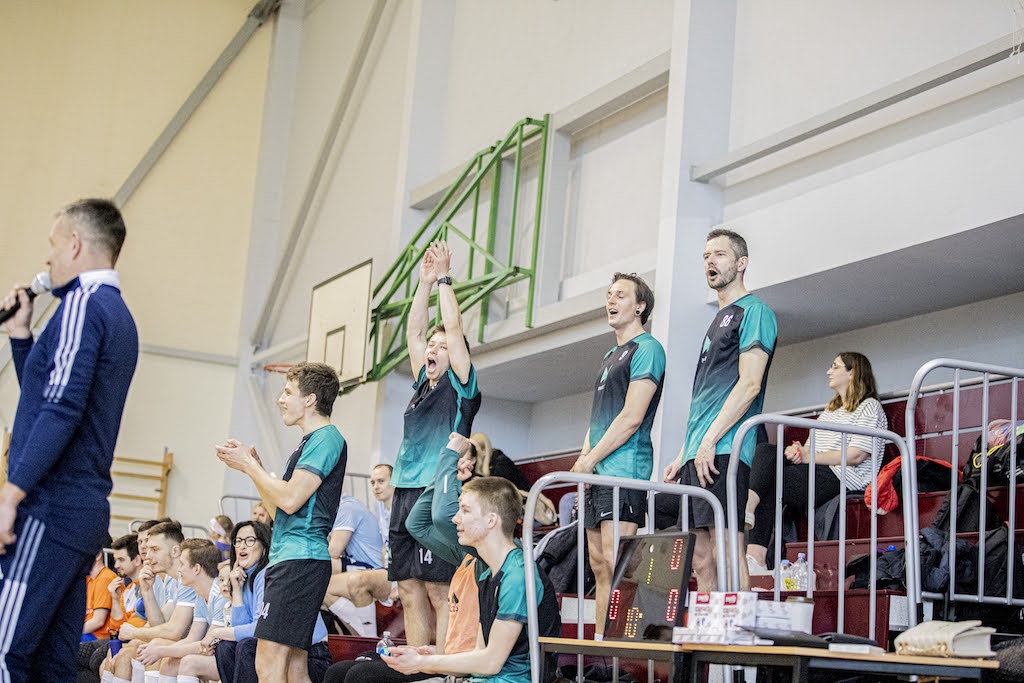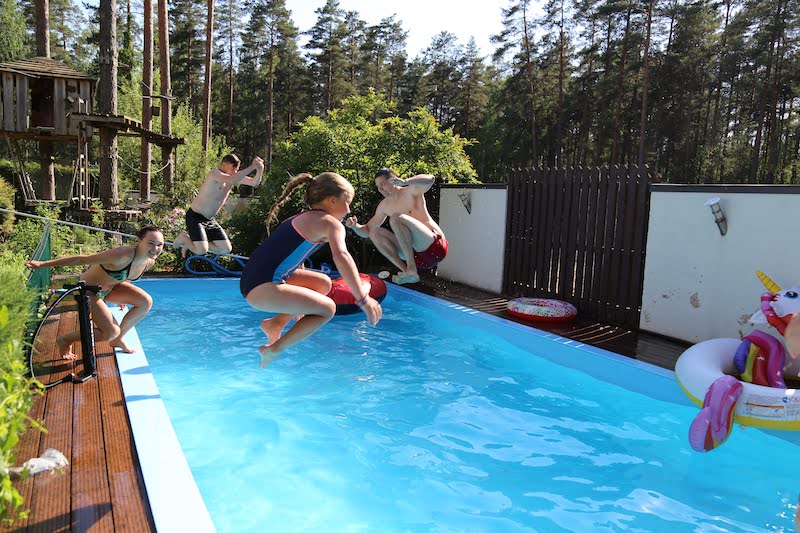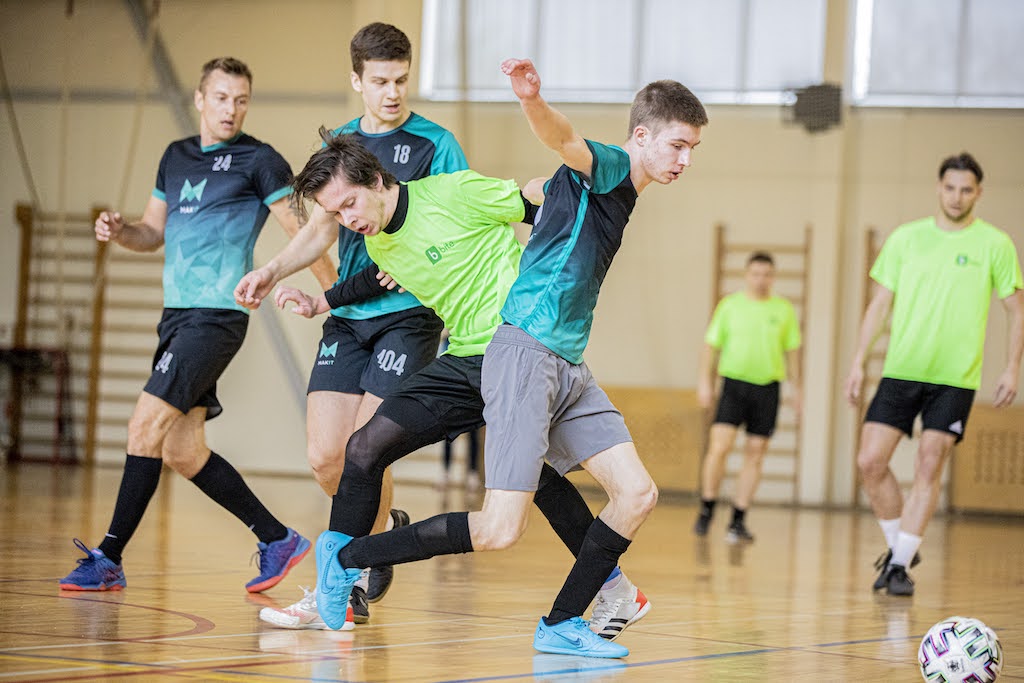 Join Mitigate team
We have created an environment where we are happy and proud to be every day.
Join